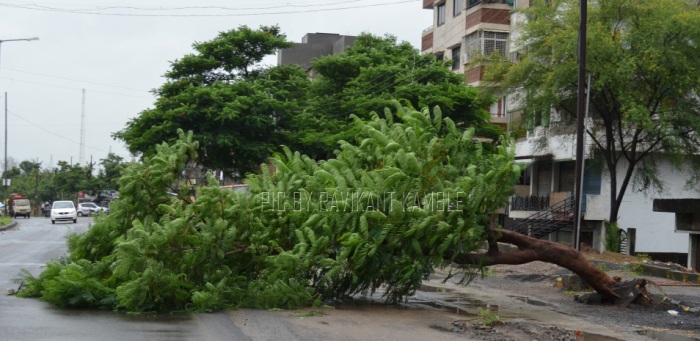 Nagpur News.
Blame it on heavy downpour for water clogging and flooded streets and even for the wet drought mounting high in Nagpur, but not for the uprooting of full grown aged trees. Continuous bout of heavy rains may have ripped apart the normal life in Nagpur but the frequent falling of trees should not be accredited to the downpour alike. The cause of fall lies in the choking of roads which does not allow these lush green tall trees to breathe.
This eventually results in falling of big trees in the manner similar to what happened to this apparently flourishing tree. The tree which stood tall for years on the Ring Road stretch from Pardi to Chhatrapati Nagar, fell due to breathlessness.
The spread of concrete across the city has led many trees to choke and die prematurely in the past too. The constant choking weakens the roots of such trees which could not sustain rough weather for too long.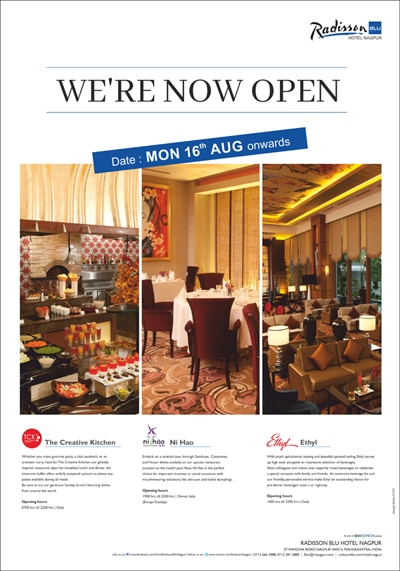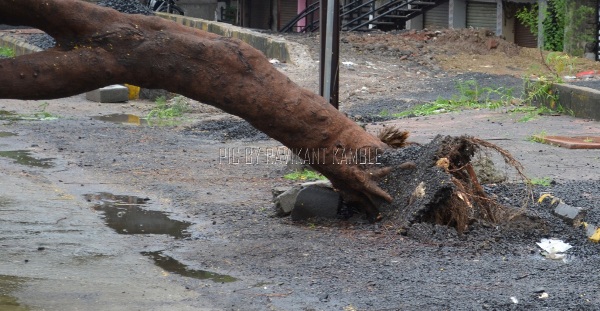 Adding to the situation is the apathy of civic authorities who are least bothered on preserving the greens in the city. Nor even they care much about clearing the traffic in time once the fallen tree blocks the road. This incident is glaring example of NMC officials' apathy towards the plight of trees followed by the inconvenience to citizens.
Nagpur Today lensman captured the dead tree in his camera just to expose the sheer carelessness of the concerned authorities towards the silently approaching threat to greenery of Nagpur.