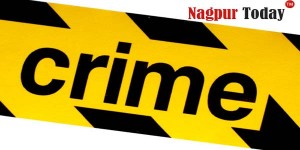 Nagpur News : Three youths from Raipur in Chhattisgarh were held for illegal transport of drugs by Railway Protection Force (RPF) Motibagh branch police on Wednesday afternoon. Police has seized 26 kilo ganja worth Rs 78,000 from them.
Head Constable Uttam Singh Raghuvanshi and Constable S B Meshram nabbed the drug peddlers- Bholu Kesharwani, Lekhraj Yadav and Chandramani Chandra, all in their twenties, while they were travelling in Tata Nagar –Itwari passenger train. All are resident of Khasria in Raigad.
In the initial interrogation, the trio told they had no idea about the main supplier. They said that their employer had told them that a person will call them at Itwari whom they should give the bags. Further questioning is underway.