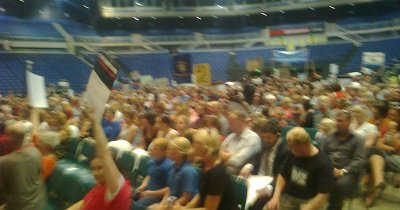 Nagpur news:
The Junior  College teachers' associations of Maharashtra on Wednesday called off their boycott for valuation of work of HSC Examination on the written assurance given by the  State Government.
This was announced During a meeting at the Minister of state for school education Fouzia Khan and representatives Maharashtra Junior college teachers association  MJCTA and vidarbha junior college teachers association VJCTA.
We have been assured by a written statement that in three months time our demands will be met," said Ashok Ghavankar, General Secretary ,VJCTA.. out of various demands 9 demands have been claimed to be fulfilled.3  related to education and 6 of finance.
The teachers have agreed to examine class XII examination paper, Education minister Rajender Darda informed the state Legislature here today.
Because of the teachers boycott , In Nagpur  division alone about 6.5 lakhs answer sheet  are lying in the wake of boycott.