Nagpur: That the personnel of Railway Protection Force cock a snook (Thenga dikhana) and snub the higher officials of Railway in their own style has come to the fore the image way. The photograph tells a tale of utter disregard on the part of RPF men when it comes to inspection.
It all happened when the newly-appointed General Manager of SECR's Bilaspur Zone Sunil Singh Soin undertook a maiden inspection visit of Nagpur Division on Friday (March 17). He reviewed all the projects being implemented by Railways and directed the officials to complete them in stipulated time period.
At the outset, the General Manager Soin was welcomed at Nagpur Station by the DRM Amitkumar Agrawal and Additional DRM D C Ahirwar. However, the amazing fact noticed during the visit of the General Manager was that the accompanying RPF personnel "cold shouldered" the presence of top Railway officials and snubbed them in their own style.
A photograph of the visit showed that the RPF personnel were not "paying their attention" to the Railway officials but were busy in scanning their mobile phones for SMEs or missed or received calls or uploading or downloading Whatsapp messages et al. Not one or two RPF men were busy in handling their cell phones but all the three policemen were disregarding the presence of top Railway officials. The cameras captured the cops in their nasty act.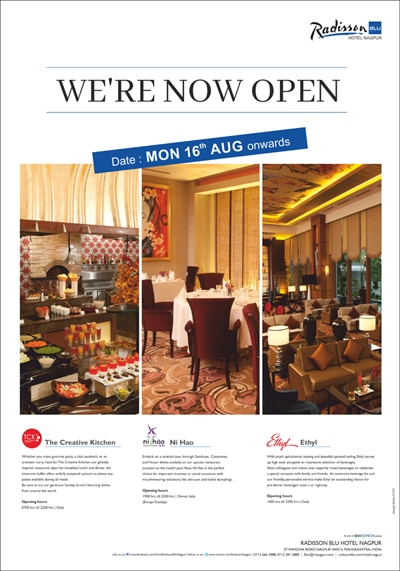 If this is the attitude of RPF personnel towards their own bosses then the situation for common people could well be beyond imagination.