New Delhi: Two Muslim clerics from Delhi who went missing in Pakistan are "in the custody of Pakistan's intelligence agencies," news agency reported today, quoting unnamed official sources.
According to official sources in New Delhi, Asif Nizami, the chief priest, and Nazim Nizami had gone to visit the famous Daata Darbar shrine in Lahore and were to catch a flight from there to Karachi on Wednesday.
As per their families, while Asif was allowed to go to Karachi, Nazim was stopped at the Lahore airport on grounds of incomplete travel papers.
While Nazim went missing from Lahore airport, Asif went missing after arriving at the Karachi airport, a source said.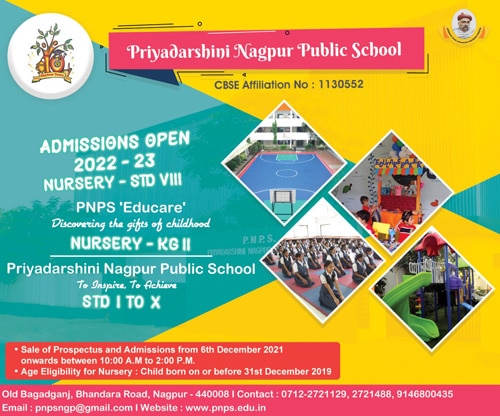 The matter has been taken up with the Pakistan government both in New Delhi as well as through the Indian mission in Islamabad, the source said.