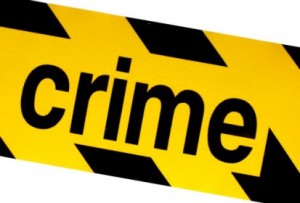 Nagpur News : Acting on a tip-off, Railway Protection Force (RPF) police nabbed a courier service man for illegally transporting cell phones with him. Sitaram Roy, 46, a resident of Bhopal, was caught taking 200 cell phones worth Rs 3 lakhs without any documents with him.
ASI K S Thapa and head constable N P Wasnik nabbed him Roy while he was waiting for the Samta express on platform no. 4 with his two children on Monday night. Police said that Roy claimed that he is working with a courier company in Gandhibagh and told that he was taking the cell phones to deliver a mobile shop in Nagda in Bhopal. He claimed that his courier company had assigned him the work. However, he failed to produce any documents and courier centre papers wit him.
Suspecting something fishy, cops nabbed him. He was produced in court on Tuesday where he was released on bail. Cops are further interrogating the courier centre about any suck work was assigned to Roy. Police informed that many employees of courier service companies travel without proper documents with them.