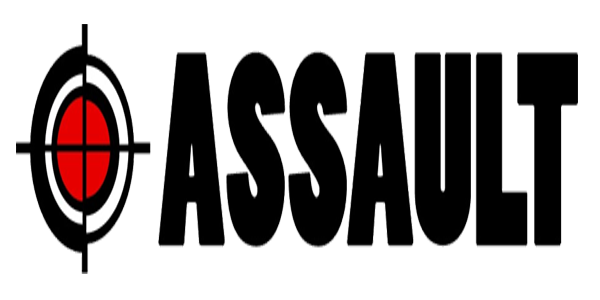 Nagpur News: Pachpaoli police arrested five people for allegedly assaulting a 38-year-old man for not paying back the debt amount. Police informed that Sanjay Dhote, a resident of Sudma Puri on Umred road, was thrashed and beaten badly while he was alone at his shop at Kamal square.
Dhote had taken some cash from one of the accused, Vitthalwadi resident Sohan Meshram, 26 for some personal purpose. He failed to return till the assured date. Meshram claimed that Dhote has started avoiding his calls and would ignore his warnings. On Wednesday, Meshram with his four friends- Sunil Taksande and his son Nitin, Anwar Meshram and Mayur Banode- barged into his shop and took him to an ATM at Sakkardara.
Police said that by the time, the accused would force him to withdraw the money; they reached there and arrested all five. Dhote's neighbouring shop owners, who had witnessed the incident, had alerted the police.