Seoni: The renovated government school at Mohgaon in Seoni district of Madhya Pradesh was re-opened for the new academic session on 15 June 2018. Three classrooms in the school have been renovated with the kind support from Bombay South Round Table 26 (BSRT-26).
Round Table India (RTI) is a social organization working in the education field since many years. In the direction of achieving its goal of 'Round Table India – Freedom Through Education', the BSRT-26 has undertaken a number of charity projects, which have benefitted to hundreds and thousands of people. Round Table India is constructing and renovating schools since the year 2000. It has constructed more than 4500 classroom so far that have helped around one million students in pursuing education.
In Seoni's government school, the Bombay South Round Table 26 renovated three classroom with works including fitting of electric wiring, tubelights, fans, switchboard, bell, desks and benches. The renovation is going to help 116 students from nearby villages, who travel 8-10 kms to attend the school. The project was executed by Kohka Foundation.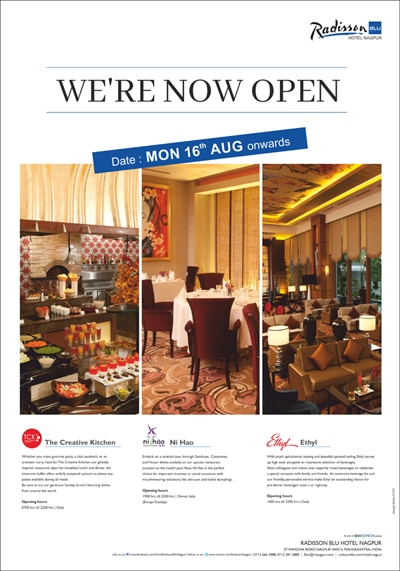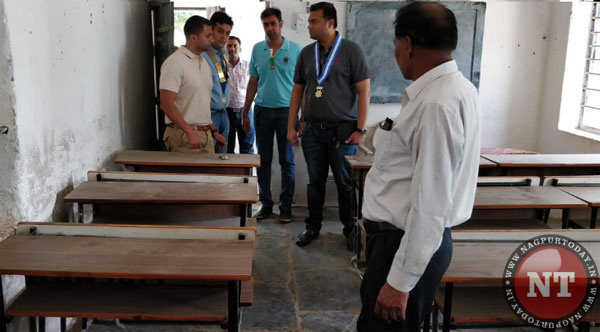 The school was re-opened on 15 June in presence of school teachers Lokesh Mangal, Abhishek Agarwal, Ashwin Agarwal along with Area-3 Project Convener Huzaifa Patel and Sanjay Nagar from Kohka Foundation. A plaque of the school was also unveiled by the honorable guests on the occasion.