Nagpur, Amravati & Akola Branches of WIRC of ICAI and CPE Chapters of Vidarbha are organizing All Vidarbha Conclave at Hotel Centre Point, Ramdaspeth Nagpur on 23rd & 24th June, 2018.
All Vidarbha Conclave will be inaugurated by Shri Hansraj Ahir, Minister of State (Home Affairs) Government of India – Chief Guest, Shri Anil Sole MLC – Maharashtra Guest of Honour, CA. Sandeep KC Jain, Chairman WIRC, CA. Purushottam Khandelwal, Secretary WIRC.
The Conclave will discuss important topics by CA. P. Rajendra Kumar, Chennai, CA. Uttamprakash Agrawal, Past President, ICAI, CA. S. Sudhakar, Mumbai, CA. Snehal Shah, Mumbai, CA. Sushrut Chitale, RCM, Mumbai, CA. Mitesh Katira, Mumbai.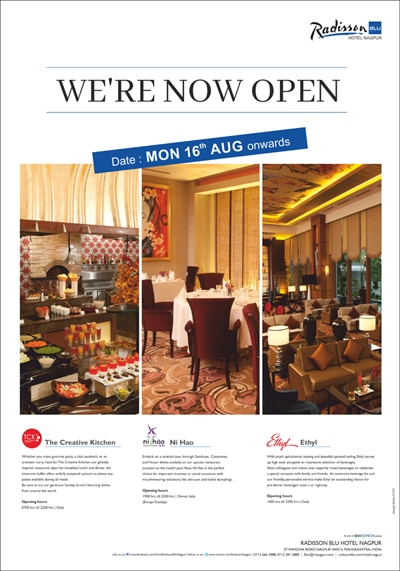 This event is being organised for the entire Vidarbha Region where more than 400 members from across Maharashtra will be attending.
Members attending the Conclave will be eligible for 12 Hours CPE Credit.