Nagpur: An inter-college debate competition held by Rotary Club of Nagpur West, here in the city the other day, under the banner of its Projects 2015-16, received a tremendous response of the talented debaters as well as students in the audience. As many as 22 teams from colleges of the same number in the city participated in the debate whose topic was 'Is Religion Necessary for a Human Life.'
It became evident from the debate that the next generation is full of talent and amazing knowledge to shape the society. Elaborate preparation by the students and their ability to deliver the same was highly commendable.
The Rotary Club conducts such competition every year in the memory of our club Past President Late Dr. P R Dharmadhikari. Since today's generation has scientific and logical opinion on religion, this was need of the hour, and the audience got amply clear with gennexts' perception towards religion and it surprised one and all. The judges were Rtn Sunil Deshpande from the Club, Rtn Brijgopal Sarda from RC Nagpur, Ishanya and Rtn Godbole from RC Nagpur Downtown. AG Rtn Atul Bhojraj inaugurated the function.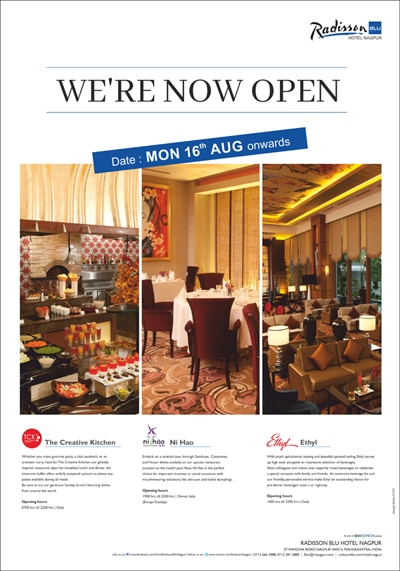 First prize of Rs.7,500/- given to G. S. College of Commerce, second prize of Rs.5,000/- went to L.A.D. College, Gandhi Nagar and the third prize of Rs.2,500 to Shivaji Science College. In addition a new prize was introduced this year, as a special prize for Outstanding speech which was awarded to Sanket Waghe from Institute of Science. The chief guest Rtn Brij Sarda, in his speech explained the basic tips for an effective public speaking and congratulated all the participants for their enthusiasm in public speaking.
Director Youth Services Rtn Praful Mategaonkar and his team comprising Anagha Joshi, Anagha Natu, Tushar Agrawal, Pradnya, Suvarna, Ginni Khurana, Arvil Thakur and Dr Trupti worked hard for the success of this project.