When speculations about Robert Pattinson being engaged to FKA Twigs were already at its high, it recently came out that the actor presented his lady love a promise ring.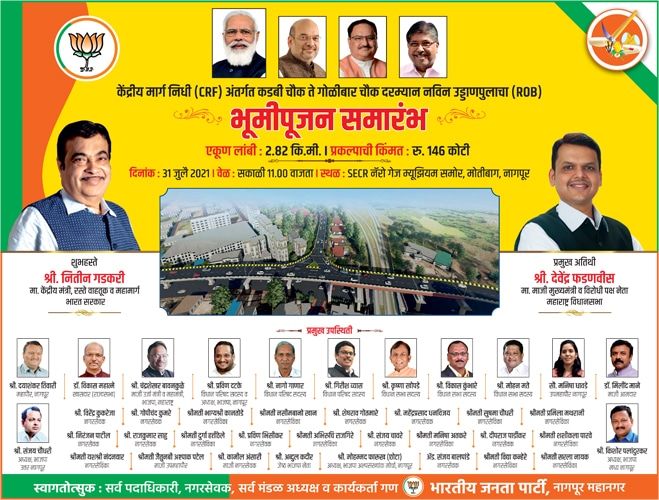 Robert Pattinson, who attained remarkable fame through the Hollywood hit 'Twilight' has reportedly gifted girlfriend FKA Twigs a promise ring, and a formal engagement may happen soon.
Pattinson hasn't shared a proposal date with his friends, but the source believes that it could happen as soon as this summer, after Twigs, whose real name is Tahliah Debrett Barnett, wraps up her tour and the actor finishes up with a couple of projects that are in the works. The actor also brought Twigs home to meet his parents during the holidays.
Rumours prevail that the 'Video Girl' artist received a promise ring in December 2014 and she was obviously overwhelmed to get it. The source even add that Robert shared the happy development in his relationship status with a few select friends around that same time at an "I-want-to-marry-you-dinner". The friends were also told, meanwhile, that both, the Twilight heartthrob and Twigs are not officially engaged as yet.