Nagpur News: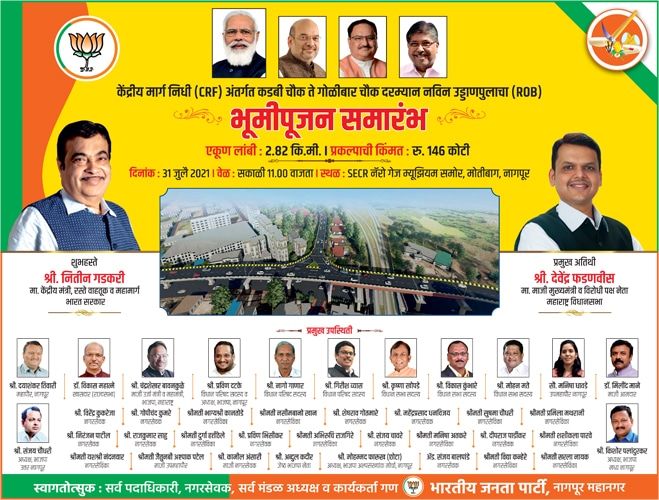 Students from Umrer College of Engineering, Smt. Rajshree Mulak College of Engineering for Women, Shri Bhausaheb Mulak College of Engineering, Butibori and KDK College of Engineering under KDK Group of Institutes went for Dubai international study tour. Students visited the Viking Radiators and Sky Light Switchgear Industries, Sharjah, UAE and had a good exposure to the industrial environment in the area of Mechanical, Electrical and Electronics Engineering. The Civil Engineering students have also seen the construction sites of Sky Scrapers building. The students also visited the University of Dubai.
Apart from cultural interaction, the students enjoyed sand dunes Desert Safari, Quad bike ride, Dhow Cruise, Gold Souk, largest land reclaimed complex – Palm Jumeirah, Burj Al Arab (The world's biggest hotel), Burj Khalifa – the world's biggest commercial building, Jumeira beach and City tour. The students had happy memories of a fantabulous tour with an international exposure. The two alumni Meenal Himte and Pratik Bapat, who are working in Dubai last 8 years, helped the KDK Group to explore Dubai. The students have expressed their overwhelmed gratitude to KDK Group of Institutes for this tour.
The credit of this international educational tour goes to the Management, Rajendra Mulak (Secretary of BCYRC) and Prerna Mulak (Managing Director of BCYRC) planning and efforts.
Dr. C. C. Handa & A. L. Tulankar led the group of students.