New Delhi/Nagpur.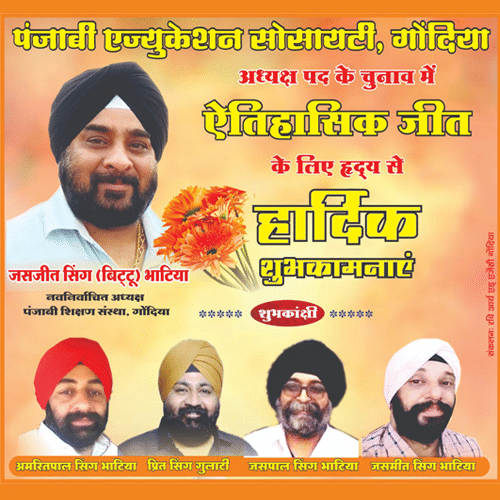 The Aam Aadmi Party (AAP) has finally cracked the whip and ousted the dissenting Yogendra Yadav from the decision-making Political Affairs Committee, PTI tweeted on Wednesday, quoting unnamed sources.
However, there was no official confirmation on the action against Yadav.
The 21-member National Executive (NE) of the AAP was expected to show the door to party veterans Prashant Bhushan and Yogendra Yadav following growing dissent in the party that registered a historic win in the Delhi Assembly elections recently.
According to reports, Bhushan and Yadav were expected to remain in the 21-member national executive (NE), but for all practical reasons they would no longer participate in decision-making. The PAC is the party's top decision-making body.
The deep factionalism in the AAP surfaced after letters from one camp questioned Kejriwal's style of functioning and the absence of an internal ethics committee.
The internal Lokpal of the rookie party also pointed to a breakdown in mutual trust in the top leadership, and the two senior leaders — Yadav and Bhushan — accused it of abandoning its guiding principles and running a "one-person-centric campaign" in the national capital, considered a veiled reference to Delhi chief minister Arvind Kejriwal.
Kejriwal was said to be not comfortable with the presence of Bhushan and Yadav in the PAC and wanted more freedom.
The hatchet may or may not be buried at the NE meeting, the disquiet bubbling underneath in the party's rank and may remain.
"The sticky point is expanding the party's national footprint, but Kejriwal is not completely convinced with the idea. Yadav and Prashant and some others are in favour of an expansion. This difference will not resolve on its own. Moreover, those who swear by the party's constitution would not give up the issue of transparency very easily," an AAP leader said.