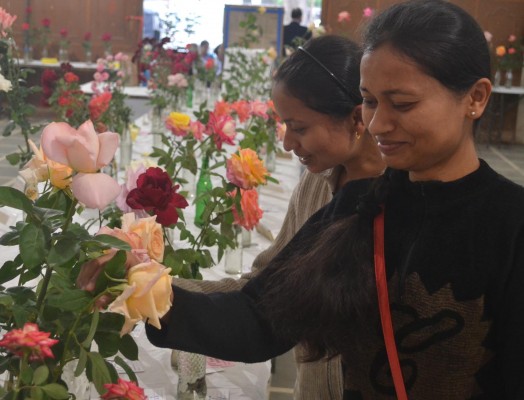 Nagpur News: As Ralph Waldo Emerson rightly said that Flowers… are a proud assertion that a ray of beauty out-values all the utilities of the world. While Luther Burbank added to the poetic beauty of flowers and their effect on us humans by saying that "Flowers always make people better, happier, and more helpful; they are sunshine, food and medicine for the soul."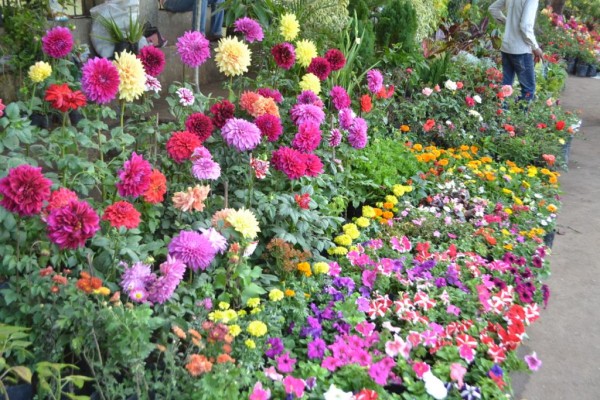 The denizens of the city are no better. They seemed to be attracted like butterflies to the potted flower plants sold by road side vendors. These potted flowers are kept in such a way that the fairer sex or the ladies get drawn to them and end up buying them. These vendors seem to doing a good business on the week-end since many youngsters and families are out for checking out goods at various exhibitions or for shopping.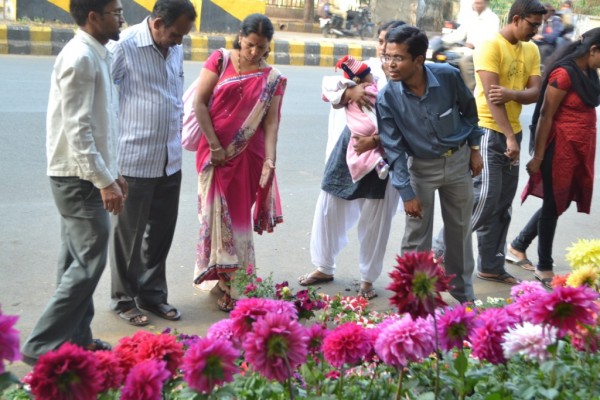 On condition of anonymity, one vendor told Nagpur Today that on a good Saturday or Sunday, they earn nothing less than Rs 2000/- per day.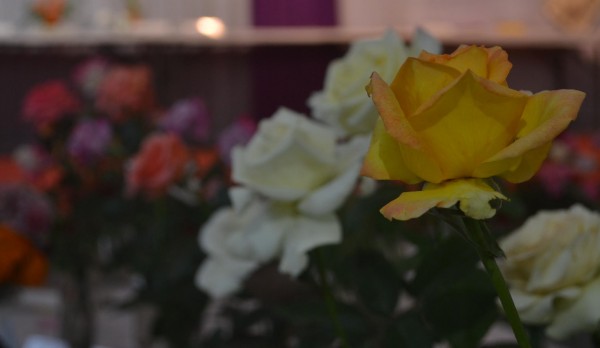 The array of colourful plants seems to draw you to them like a magnet. However some of the buyers complained that after purchasing these plants, when they plant it in their house, these flowers and the plants just wither away or simply die. So what is the secret that makes these plants to look so fresh and alive till they are sold? Well, since the Magician never tells his secret, so will these vendors never tell?
By Samuel Gunasekharan. Pics by Amol Gajbiye