Rikshaw-puller robbed of Rs 13,000 cash near Ajni Railway Station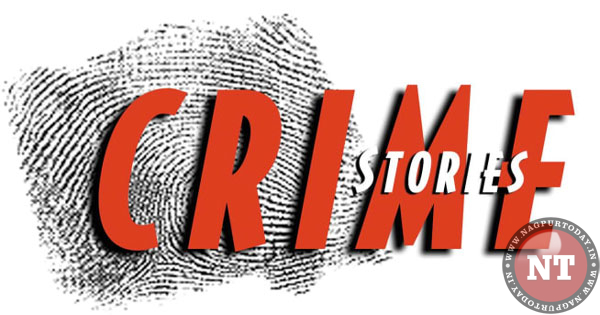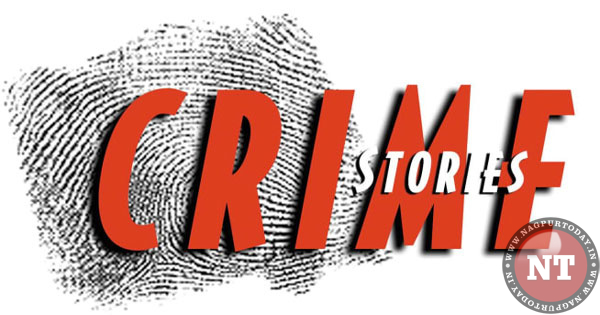 Nagpur: A Rikshaw-puller was robbed by three goons of Rs 13,300 in cash after hitting a stone on his head in Dhantoli police station area. According to police, complainant Aman Khan Naimulla Khan (45), a resident of Chuna Bhatti, near FCI godown, is a rickshaw-puller.
He was passing through Ajni Railway Station Road on Sunday at 4.15 am. Three goons came on a Scooty moped and brushed the moped against the rickshaw.
Before Khan could understand anything, the accused hit a stone on his head and snatched the cash from his pocket. Khan sustained head injuries in the attack.
An offence under Sections 394, 341 and 34 of Indian Penal Code. Further investigation is on.