Race bikers and those speed enthusiasts may heave a sigh of relieve as they would have to worry little on the risk of crashing their speed machines in a road knock. A multi-national company has come up with such a body suit that works as an airbag and bulges out the moment the wearer meets an accident.
Alpinestars, the cycle-sports outerwear company, seems to have scored one for the safety-minded. The company – with offices in northern Italy, Los Angeles and Tokyo – has developed an airbag system that cushions riders' torsos in case of a crash.
Housed in a vest that fits into select jackets from the brand, the system adds minimal bulk while maximising a rider's defense mechanisms. A rigid polymer plate protects the rider's spine and houses the system's control unit.
Adjustment Free System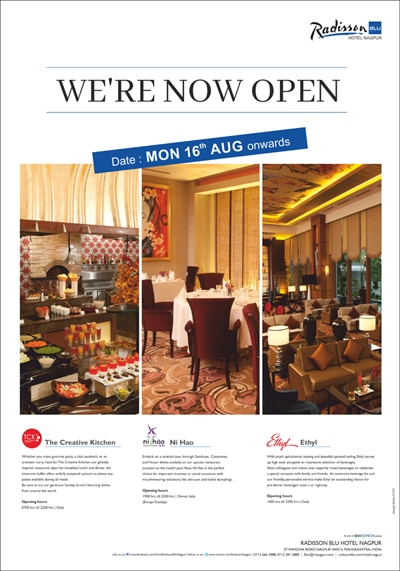 Adjustments in a rider's position or style are not required. When the Tech-Air Street airbag system's sensors determine a crash is underway – a conclusion that is reached within 30 and 60 milliseconds – compressed air is released from a pair of cylinders, instantaneously inflating strategically positioned air bladders.
Easy Activation
The system is stitched inside a vest that in turn zips within the company's Valparaiso and Viper jacket models. The Airbag Control Unit and air canisters fit into a rigid section – modelled on a conventional back protector – along the rider's spine. The entire device is activated when the wearer zips the Tech-Air-equipped jacket closed.
Protects Vital Body Parts
Airbags are positioned front and rear, providing coverage of the back, shoulders, kidney area and chest in the event of a crash. Riders would be hard pressed to detect a vest under a wearer's jacket, though when the airbags inflate, a rider so-dressed appears to be wearing three sweaters.
No connection to bike
Tech-Air systems require no connection to the motorcycle, so wearers can hop from one bike to the next without compromising operation. Users must, however, remember to charge the vest's battery pack, which is good for about 25 hours of riding when fully topped up. An unobtrusive strip of LEDs runs along the rider's forearm, indicating level of charge.
Designed to Protect
The Tech-Air Street system is the result of a decade of research on the road, at temperatures between -10C (14F) and 50C (122F), Alpinestars says. The equipment has also been tested on competitive circuits, where racing versions have protected MotoGP aces Marc Marquez, Jorge Lorenzo and Dani Pedrosa from crash injuries. Indeed, a full racing suit for recreational sportbike riders and club racers would not be surprising down the road.
Soon in market
The Tech-Air will be available in select European markets in spring 2015, with US sales to come later in the year. Initial pricing for the vest is 1,200 euros ($1,440), which mates to either the Valparaiso (650 euros) or Viper (350 euros) jacket. Pricing for the US market will be announced closer to the system's availability date.