New Delhi.
It seems all roads lead to BJP office, for all the prominent figures who were once associated with Aam Aadmi Party (AAP). Sources said after former AAP leader Shazia Ilmi's rumored decision to join saffron brigade, Delhi's best known former cop and ex-AAP leader Kiran Bedi is expected to join the BJP. There is also buzz that actor-turned-politician Jaya Prada could join the party. In the light of Delhi elections, where AAP fetched outstanding numbers during last assembly elections and made the government which lasted only 49 days after AAP Chief Arvind Kejriwal's whimsical decision to resign as CM, the movement of former AAP leaders towards BJP is measured as quite significant.
There is also speculation that the party could consider fielding Ms Bedi or Ms Jaya Prada, a former Samajwadi Party MP, against Aam Aadmi Party president Arvind Kejriwal in the assembly elections next month. Ms Ilmi has said she will not contest the Delhi elections in February.
The news got some fuel from the Thursday morning tweet of Bedi which reads..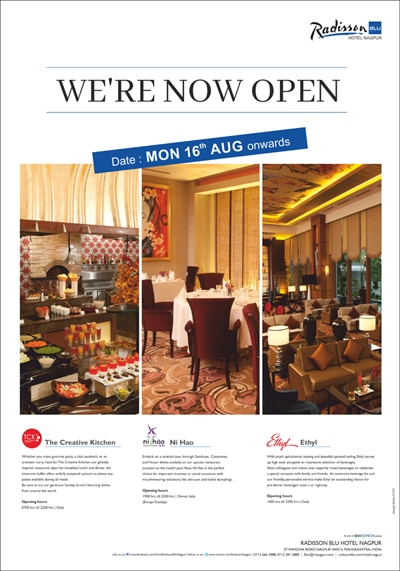 Delhi and Delhites do not deserve this kind of prolonged negativity. The Capital needs integrity wisdom,experience,vision and implementation

— Kiran Bedi (@thekiranbedi) January 15, 2015
Ms Bedi, India's first woman IPS officer, was a prominent member of what was called Team Anna, a core group of activists who worked closely with Gandhian activist Anna Hazare when he launched his campaign to demand a bill to appoint a Lokpal or national ombudsman against graft.
Kejriwal, too, was a member of Team Anna, but he later fell out with Mr Hazare over his decision to launch a political party. Ms Bedi has since been a stern critic of Mr Kejriwal.
Days after Prime Minister Narendra Modi led the BJP to a massive victory in the national elections last year, Bedi had signalled her readiness to join the party, indicating that she was just an invitation away.
Elections will be held on February 7 in Delhi, which has not had an elected government since Arvind Kejriwal resigned as chief minister last February after 49 days.