New Delhi.
There has been a sea change in the stature and status of Prime Minister Narendra Modi in America, ever since he was elevated to the India's top post. Before he joined the office, Modi was dubbed as the person who was unable to control 2002 riots in Gujarat but now it seems things appear to gather in favour of him.
In a similar development a US court has dismissed a case pending against Modi. The lawsuit was filed against Modi's failure to contain Gujarat riots. The dismissal of the case comes ahead of President Barack Obama's second trip to India to be the chief guest for Republic Day celebrations
In dismissing the case filed by human rights group American Justice Centre (AJC) in New York, US District Judge Analisa Torres Wednesday upheld the US Department of State's determination regarding immunity for the PM.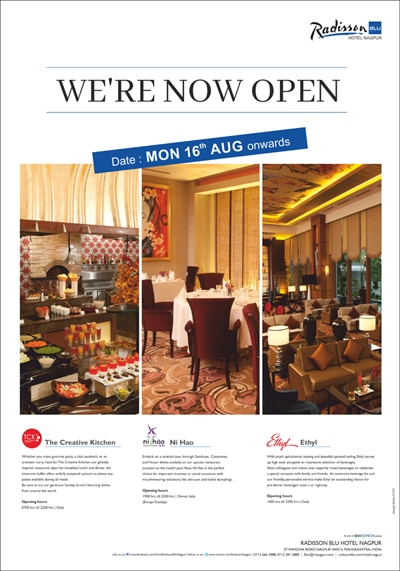 The Supreme Court has already cleared Modi of allegations of complicity in the violence.  The US had revoked his visa in 2005, but after Modi was elected in May last year, he was invited to the White House by President Obama.
The judge dismissed the plaintiffs' argument that the Foreign Sovereign Immunities Act provided immunity only to foreign states and not to individual government officials and Modi was not entitled to common law immunity as the alleged acts took place before he became Prime Minister.