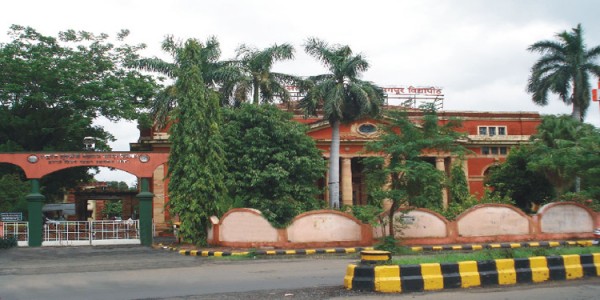 Nagpur News: Providing further proof of its incompetency, Rashtrasant Tukadoji Maharaj (RTM) Nagpur University today failed to revaluate and produce the eight BE answer papers that it had been told to by the Nagpur Bench of Bombay High Court fourteen days ago. Friday was the second hearing for the case filed against Nagpur University by Engineering students for mass failing of students due to incorrect revaluation.
Advocate Khade and Advocate P.P Patil, representing RTMNU in the case, asked for time till Wednesday to comply with the court's orders, whereupon the bench of judges comprising Justice B R Gavai and A Bhangale granted them time till Tuesday, December 18th. If the papers are not checked and produced by Tuesday, the University will be in trouble for violating court's orders.
The students' legal representative flayed the University, saying, "I had given them one answer paper from each semester to check. If they can't check even eight papers in two weeks, how will they correct all the other papers waiting to be checked? My contention is that no committee has even been formed by the University yet".
The University had been instructed to send the papers to an independent committee for checking. The members of that committee have not been revealed by the University, which is calling it confidential.
Meanwhile, students are getting tenser as the University exams draw closer, scheduled to begin on December 27. Whether or not the University mistake is rectified and the students are allowed to sit for the exam is yet to be seen. The possibility of a separate re-examination for affected students had been discussed in the previous hearing, but wasn't brought up today.