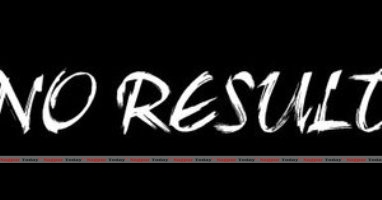 Nagpur News.
That the Rashtrasant Tukdoji Maharaj Nagpur University (RTMNU) has turned a hub of "nasty state of affairs" has emerged a well-known fact. Not a single day passes without a controversy or the other raining its ugly head. The more you write on the working style of the RTMNU the less you know about it. Newer and newer problems crop up with every passing day. Although delay in declaring results is nothing new. What is new is that the RTMNU never initiated a single step to counter the delay in declaring results over the past years together. The situation does not differ this year, too.
The results of winter examinations have not yet been declared but the summer exams are starting in March. The results of a staggering 311 courses of winter examinations have not yet been announced and thus putting the students and their parents in the dock.
The RTMNU conducts examinations for a total of 780 courses out of which results of 311 courses have not been announced till today. The students and parents have been waiting anxiously for the announcement of the results in order to chalk out further plans. According to experts, the valuation of answer-papers in RTMNU is not done properly, and if the revaluation is carried out, then it could create enormous problems for the students. The RTMNU had and has been facing the wrath of the students repeatedly over the problems associated with valuation and revaluation. And this time also, the University would not be spared by the students.
NO FINAL SEAL:
It may be recalled, the Vice Chancellor Dr Vilas Sapkal, in the Senate meeting, had stressed upon examinations and checking of answer-papers online so that human errors could be curbed considerably. He had assured stern actions against valuators if the marks get highly increased in the revaluation. However, according to sources, the Examination Department has not been sanctioning the VC's move. This is the reason the RTMNU has not been putting its final seal on the process.