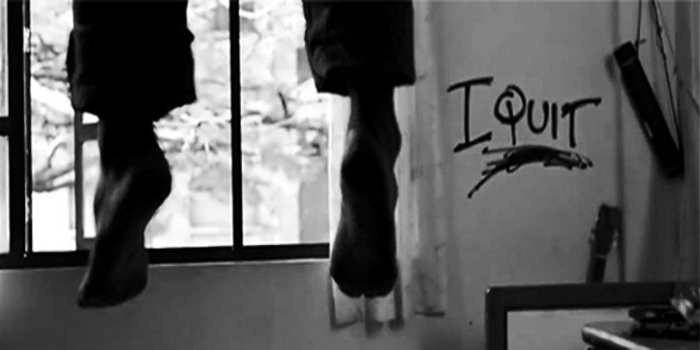 Come the results, and come also, the suicide reports. The most unfortunate and most terrible phenomenon looms large every year, every year, and every year, albeit, with no full stop.  The much needed exercise of conducting counselling sessions, again every year, goes in vain. The main purpose of counselling sessions is to help the students resolve their social or personal problems.
However, all efforts, it seems, have gone the drains to some extent. After the results of HSSC examinations were out of Thursday, two students ended their lives for the reasons of poor performance in the exams.
In the first incidence, Parimal Purushottam Kolhe (17), a Std XII Science student, was found hanging in his house on Friday morning. Parimal could not bear the tension of failure in the Std XII examination and took the extreme step to escape the shame. Police have registered a case of accidental death.
In the second case, Pooja Kakde (17), was also found hanging in her house on Friday morning. Pooja also could not clear the examination and in depression, she took the extreme step.
Sources said that parents of both the students had consoled them and had asked them to try in the next session. However, the boy and girl, brainwashed by failure, played a horrendous role thus forcing the students take the extreme steps
According to a study, the depressed or disappointed students, without giving a thought as far as families are concerned, take the extreme steps just to save the faces. The horrible act leaves many families cursing themselves and suffering untold stigma the boys or girls create for them by their foolish acts.
If the following quotes could change the present  phenomenon and inspire the students then a change could be witnessed the next year. Hopefully.
"Don't be afraid to fail. Don't waste energy trying to cover up failure. Learn from your failures and go on to the next challenge. It's OK to fail. If you're not failing, you're not growing."