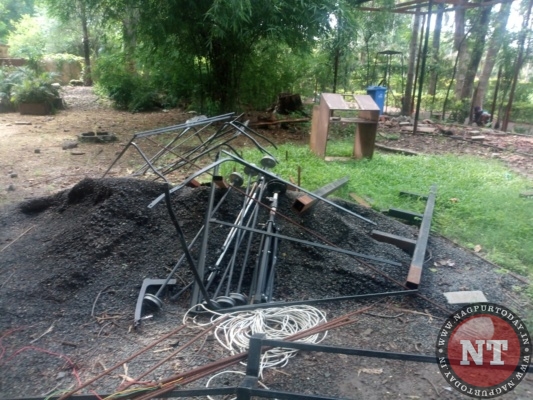 NAGPUR: Strongly opposing commercialization of Telangkhedi garden, the local residents have appealed to the administration of Dr Punjabrao Deshmukh Krishi Vidyapeeth and also the Chief Minister to stop the ongoing construction work at the garden. They also threatened to approach the court to save the garden.
In order to facilitate education, training and experimentation in natural environment, the State government allots land to Dr Punjabrao Deshmukh Krishi Vidyapeeth (PKV) in city and around the city area. But the administrative officers in the university usually misuse such land for vested interests. A similar case of such misuse at the university's Telangkhedi garden has come to light.
Telangkhedi garden is located in centre of the city and therefore hundreds of citizens visit the garden throughout the day. The morning hours usually see people thronging the garden for morning walk and exercise.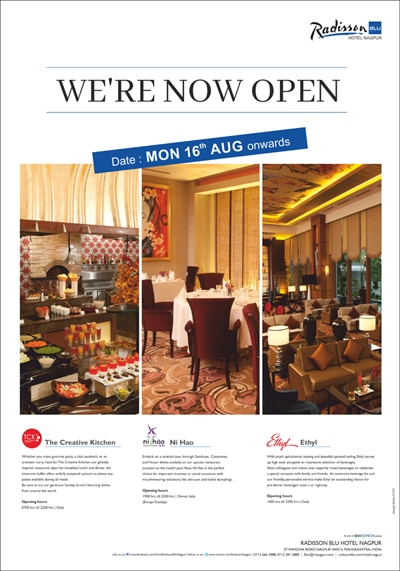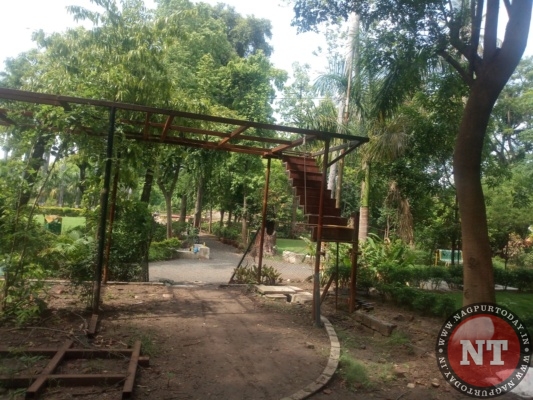 As per information, the garden is also being used as lawn for private parties and celebrations. Sources said that a local businessmen lobbied hard with the help of few bureaucrats and grabbed a contract from the agriculture university for leasing out the garden for private functions. The contractor has reportedly made lakhs of rupees by leasing out the garden for a single-day program. The contractor also claims to be a close aide of Chief Minister Devendra Phadnavis.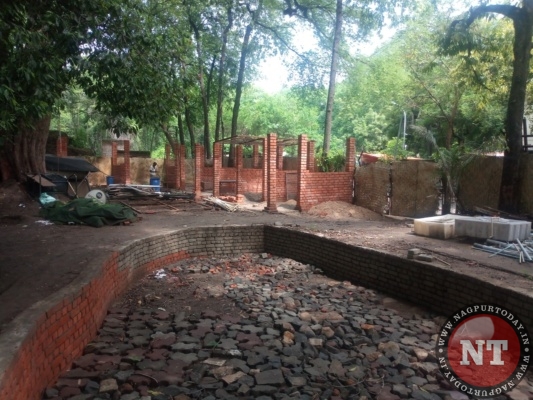 Since last couple of weeks, the garden is witnessing construction work for the proposed restaurants and cafeteria. Residents alleged that the continuing commercialization of the garden was posing a threat to its natural atmosphere. The residents said that when they complained to the university authorities, they were shocked to know that the authorities had no information about the ongoing construction. The residents then found out that the contractor had undertaken the construction work illegally.
The concerned residents have appealed to the university administration and the Chief Minister to stop the illegal construction work immediately, failing which they have warned of approaching the court to save the garden and its nature.