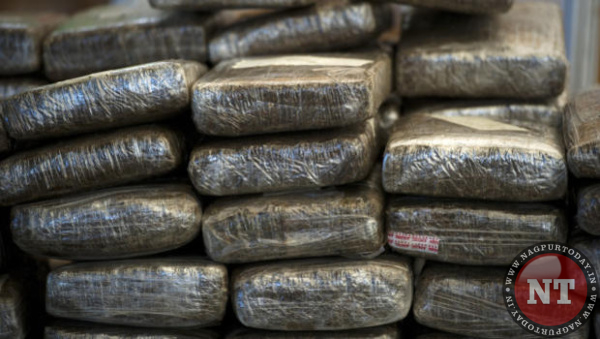 Nagpur: On the pretext to overcome the depression, with the aim of fitting in or in the name of releasing pressure, lately many youth are falling for forbidden drugs in the city. Thus being in a center, Orange city has also attracting some anti-social elements along with tourists.
In a very significant achievement Anti Narcotics Cell of Nagpur Crime Branch have seized 2338 kg of forbidden drugs worth Rs 3.13 crore in the span of just two and half years.
While 2016 saw the highest narcotic seizure at over 1141kg worth Rs 1.77 crore. In 59 cases registered, police have arrested 80 accused of trafficking Ganja, Gard Powder, Charas, Cocaine in the city.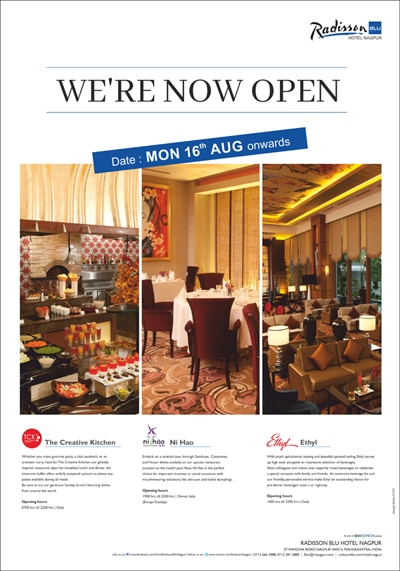 In 2017, cases of drug trafficking took extreme hype. Total 253 accused were detained in 163 cases registered across the city. Police seized 803 kg of Ganja worth Rs 80.27 lakh in 63 cases, 1 kg Charas worth 1.25 lakh in 2 cases and also retrieved 151g of Cocaine worth Rs 9.06 lakh in 5 cases.
In 2018 (till June 25) police have recovered 233kg Ganja worth Rs 23.30 lakh in 27 cases, 942g of gard powder worth Rs 9.4 lakh in 6 cases and in a single case of charas police seized 1kg of charas worth Rs 1 lakh.
"City receives ganja mostly come from South, brown sugar from Haryana and Rajasthan, Charas from Kashmir and Cocaine from Mumbai," told PI Rajrendra Nikam to NT.
"Prevention, detection and prosecution we basically function on this technique. Under anti-narcotic drive which aims to create drug free Nagpur. We are working with full potential to accomplish our goal under The Narcotic Drugs and Psychotropic Substance (NDPS) act," said Rajendra Nikam, PI, Crime Branch. "The entire accuseds are still detained," he mentioned.
While showing his concern towards addiction of drugs in youth PI Nikam added, "These drugs cause many youth to dive in the world of crime. In order to prevent such cases the Anti-Narcotic Cell is always on its toes to prevent such sale and purchase of drugs. However, we provide medical and psychiatric assistance for addicts with the help of rehab centres. We also organize several of workshops to educate youth about drugs."
… Shubham Nagdeve