Resident Doctor's pressure tactics works out, Demands met, MARD strike called off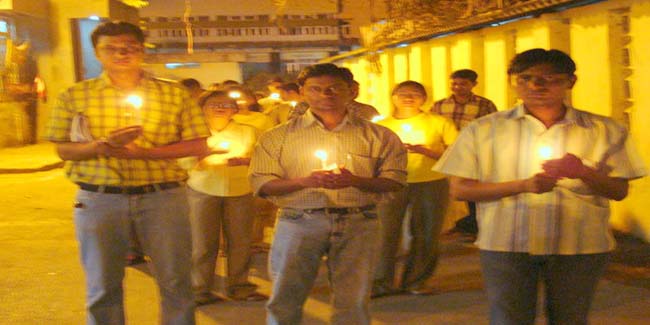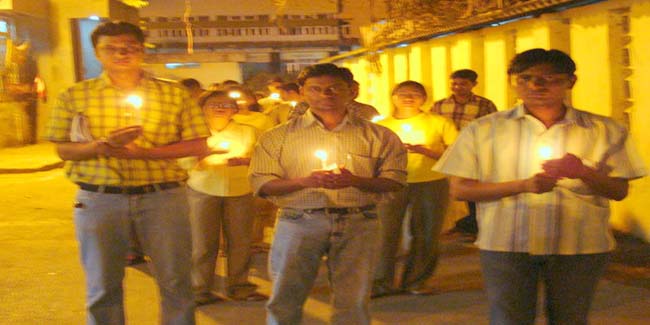 Nagpur News :The ongoing strike from last 4 days of Maharashtra's resident doctors was called off today. Resident Doctors associated to Maharashtra Association of Resident Doctors (MARD) at 14 state run medical colleges in Maharashtra called of their strike as their demand for salary hike has been agreed by the government. The government has agreed to hike the doctor's stipend ,which at present ranges between Rs 31000 to Rs 36000 per month. The cabinet would decide when the hike would come into effect, Medical education minister Gavit said.
The Resident doctors every year resort to strike tactics to meet their demands making common people to suffer. During the 4 day strike patients visiting to Medical college hospitals had a tough time because the medical services in these hospitals suffered because of the non –availabilty of sufficient doctors. Many surgeries got postponed patients had tough time finding the doctors. The OPD services were also affected by the strike. Patients suffer as the  doctors are going on strike now and then.