Nagpur.
On this festive morning of Makarsankrant, the news of 0.25% cut in repo rate by R.B.I. Governor Raghu Rajan came as a pleasant surprise. It was long now, since Indian citizens were waiting for this cut-down in the rate of interest by commercial Banks. However, it was unfortunate that under one pretex or the other, R.B.I. was reluctant to give any concession in rates of interest. A meeting of Team CAIT under guidance of National President of CAIT BC Bhartia was held to review effect of repo rate cut on market and economy.
BC Bhartia said that the rate cut will bring liquidity in the market which well help in the growth of economy. The members present in the meeting appreciated and accepted the decision of R.B.I. The meeting made an appeal to all commercial Banks, to understand their responsibilities and cut the interest rate and also reduce E.M.I. of loans against House Property and Vehicles .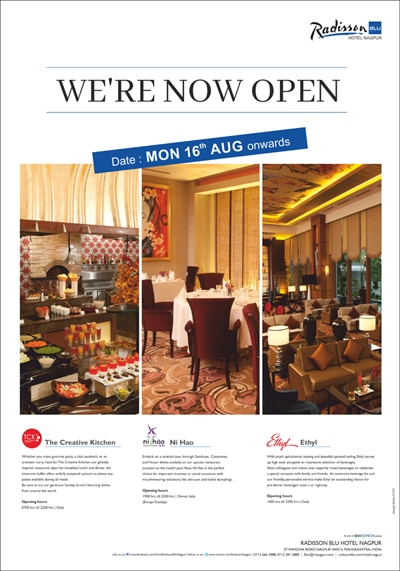 The meeting was conducted by the president of Team CAIT Kishor Dharashivkar. A few among the prominently present were Prabhakar Deshmukh, Farooque Akbani, Bajranglal Agrawal, Dhyaneshwar Rakshak, Anil Nagpal, Nikhilesh Thakar, Ravindra Gupta, Satish Bang, Madhusudhan Trivedi, Ravindra Padagilwar, Asha Pande, Kativa Sharma, Sangeeta Khandelwal and Chaya Sharma.