Mumbai: Reliance Jio, India's youngest telecom, has been ordered to withdraw its three-month "Summer Surprise" offer under which customers who signed up by April 15 for a data plan worth Rs. 303 per month would get three months of calls and 1GB data per day at no cost. The plan allowed Reliance Jio to extend a six-month spree of free calls and data to lure new customers.
Telecom regulator TRAI has ordered the offer be cancelled. Reliance Jio said it would obey and pull the freebie-offer as soon as operationally feasible, "over the next few days." A statement clarified, "However, all customers who have subscribed to JIO SUMMER SURPRISE offer prior to its discontinuation will remain eligible for the offer."
Reliance Jio, the only Indian network to use only fourth-generation airwaves or 4G, has been accused by competitors of violating laws that restrict free or promotional offers. By February, it had collected 100 million users.
It launched commercially in September with a three-month promotional offer which provided free calls for life (over the Internet) and free data (with some restrictions on daily usage). In December, Reliance extended that offer by the end of the March with TRAI agreeing it was kosher. The company decided to charge for its services from April onwards.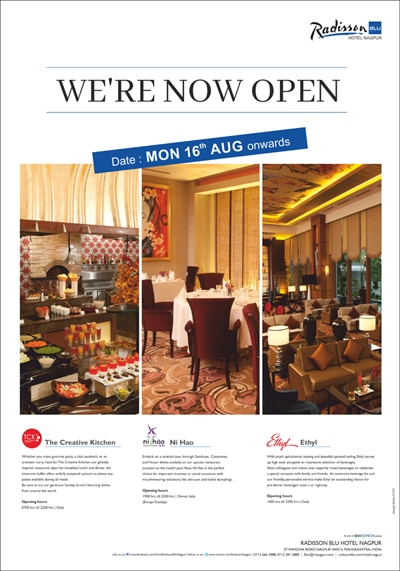 The shift to paid services, even at a sharp discount compared to established players, will test the appeal of Jio and the fundamentals behind a $20 billion investment in telecoms by billionaire Mukesh Ambani.
Customers signing up by paying Rs. 99 as a one time fee by the end of March would get unlimited data and free voice services for a year at a rate of Rs. 303 per month, though usage of 4G data would be capped at 1GB per day. Anyone subscribing to this plan – Jio Prime – would get the Summer Surprise benefits.
Jio, launched after years of delays, has roiled India's telecoms market. Its free voice and cut-price data plans – that run through to the end of March 2017 – have forced rivals such as Bharti Airtel to respond with price cuts of their own.