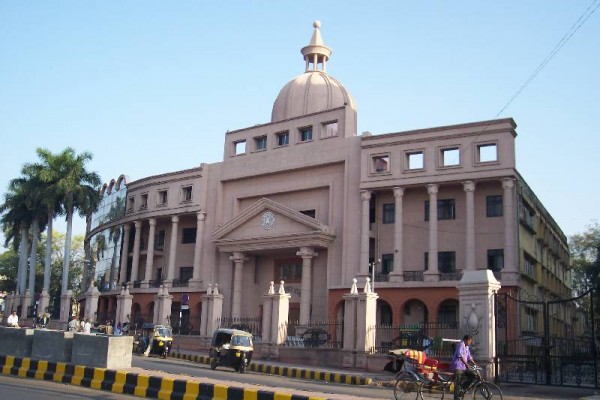 Nagpur News: The Nagpur Improvement Trust (NIT) has asked those land owners who have not applied for regularization of their lands in accordance with the Maharashtra Gunthewari Developments (Regularization, Upgradation and Control) Act 2001 although other land owners have applied for regularization of their lands till 30.11.2007. But those land owners who could not apply for various reasons like their lands in non-development areas, reserved under green belt and agricultural areas. Similarly, those land owners who have not submitted ownership documents, copies of maps of existing buildings, layout map, "C" copies of measurement maps showing layout limits, not received demand notes of regularization charges or letters of regularization have been asked by NIT to submit following documents of their lands of 31-12-2000 or before like:
1) Documents showing ownership of lands
2) Layout map
3) "C" copy of measurement map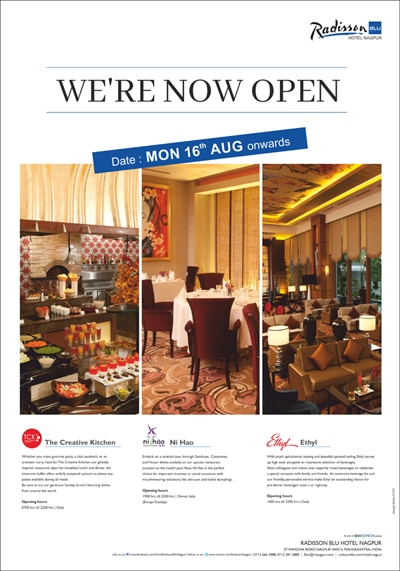 4) Four copies of maps if construction of buildings has been done
The certified copies of above documents should be submitted to the NIT offices with applications. The applications would be accepted from 09-01-2014 to 08-02-2014 on all working days from 10.30 am to 4.00 pm at NIT Office, Station Road, Sadar and NIT's North, South, West, East Divisional Offices.
BLAME GAME:
However, another "nasty" development has come to the fore. The NIT is squarely blaming the Land Records Office for delay in the regularization process of layouts reserved under green belt and reserved layouts. The NIT says that they have sent three letters of reminders for measurement of layouts but the Land Record Office has not been responding to the letters. On the other hand, the Land Record Office cites staff crunch as the reason for not helping NIT. Now, NIT itself has decided to carry out the measurement.
It may be recalled, the Chief Minister Prithviraj had announced regularization of around 1900 unauthorized layouts coming under the green belt and reserved layouts much before the Winter Session. An order was also issued three months ago in this connection. A Committee was also set up under the chairmanship of Regional Deputy Director, Town Planning. However, the Committee regularized only 22 layouts in three months and thus triggering an outrage. Now, the BJP workers under the leadership of party's State Unit President Devendra Fadnavis have decided to make a dash to the NIT office today.
The NIT Chairman Praveen Darade hurriedly called a press conference on the same issue. He told media that the Committee received period of only 45 days for regularization of the layouts and now he will review the Committee's meeting twice a week.
TOWNSHIPS, FLAT SCHEMES IN UNAUTHORISED LAYOUTS:
The real estate business has been witnessing illegal constructions of flat schemes by builders in unauthorized layouts in large scale. The builders erect the flat schemes and sell them to prospective buyers. Many townships were built in Besa-Beltarodi areas. The flat owners went to stay in their dream houses but were later shocked to find their flats being illegal. However, now the NIT has decided to enact Development Control Laws to effectively curb illegal constructions of townships and flat schemes and also hold builders responsible for such activities.
The NIT is taking action against the illegally built townships and flat schemes. The matter, however, is in courts. But the buildings are likely to be regularized after recovering certain amounts which will directly hit the owners hard. Many owners could lose their flats if the irregularities are found in massive scale.
---
---
---