Nagpur News: A massive demonstration of Bank employees and officers was held on Monday, the 06th January 2014 before Bank of India Main Branch, Kingsway, Nagpur at 5.30 PM, demanding early wage revision and against Anti-national Banking reforms.
The demonstrations were held under the banner of United Forum of Bank Unions comprising of all the nine unions in the Banking Industry. The demonstrations were held as a preparatory programme to 48 hours Bank Strike on 20th & 21st January, 2014.
The Demonstrations were led by Com. Jaiwant Gurway, Deputy General Secretary, EMBEA, Com. Milind Wasnik and Com. Ashok Atkare, Organising Secretaries, EMBEA.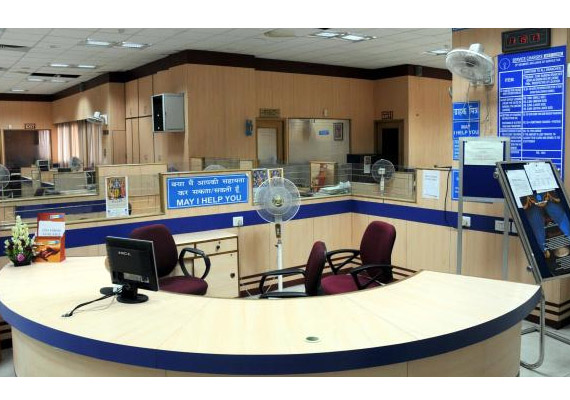 Thereafter, the huge gathering of more than 500 was addressed by the General Secretary of EMBEA. Com. B N J Sharma. In his address, Com. B N J Sharma called upon the members to take all necessary steps to successfully implement the 2 days Strike call as Bank employees and officers deserve a better wage revision and an early wage revision. He also criticized the attitude of Indian Bank's Association in delaying the wage revision talks unmindful of the Industrial Unrest being created, which will hamper the Banking activities for 2 days throughout the country.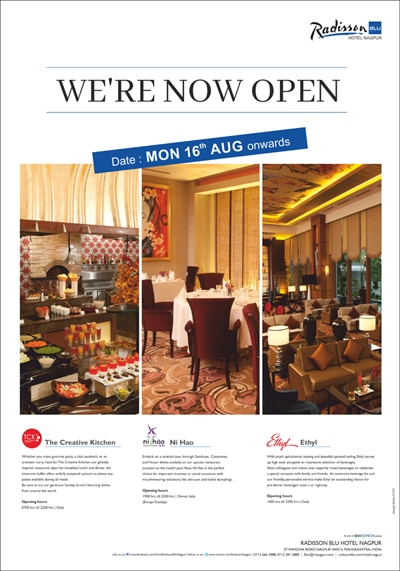 Com. D. S. Mishra of AIBOC also addressed the gathering and thanked the participants for their overwhelming response. Prominent leaders of all the nine unions namely, Comrades Suresh Bobhate, P. S. Kohle, Vandana Majumdar, Sudhir Kudupley, P G Meshram, Srinivas Kewadkar, J. B. Deshpande, Anant Kulkarni, Manohar Agasti, Wazir Meshram, Sunil Pathak, Vijay Thakur, Darshan Nayudu, Ramesh Chaudhary, Ashok Shende, Pradip Sathe, J. Radhakrishnan, S. J. Iyer, Suresh Wasnik, Arun Raut, Vilas Shekokar, Kiran Hege, Jabesh Kisku, Geeta Dutta, Girija Murthy, Swati Rangari, Shanti Badra, Meera K. L. Anuja Bele, Pooja Nayak, Meera Pillai, Sushma Badere, Babita Bangale, Jyothsna Khobragade, Chandrakant Aniwal, Rakesh Bangale, Narendra Bhujade, Srikant Yete, Chandrashekar Nilkute, Pankaj Gajbhiye, Rakesh Mahule, Praveen Sahare, Anand Ambasta, Manish Ambatkar, Ramakrishna Roy, Sriram Nimje, V. Bhaskar Rao, and others were prominently present in the demonstrations.