Red bus operators end strike on Kukade's intervention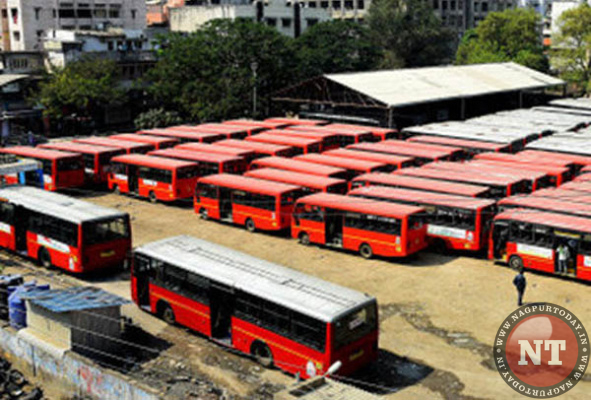 Nagpur: After the Nagpur Municipal Corporation (NMC) failed to crack a deal with the agitating red bus operators, the NMC administration asked Bunty Kukade, the chairman of NMC's transport committee, to intervene in the matter and help resolve the issue. The red bus operators later agreed to end the strike and start the bus operations on the assurance given by Kukade.
According to Bunty Kukade, the NMC administration offered to pay Rs 1.5 crore each to red bus operators and Rs 50 lakh each to bus conductor supplier agency on Friday itself if the buses started running on roads. Kukade also assured that the the NMC would add some amount to the revenue collected during next three days from ticket sales and pay remaining dues of the operators and contractors on regular basis. Kukade also warned that he would join the agitators if NMC administration failed to clear the dues as promised.
The bus operators informed that all the buses would start running on Friday while 75 buses will run during next two days, i.e. second Saturday and Sunday.
The number of people travelling in the buses on monthly passes is 24,787 while 19,000 of them are students. Kukade said a Gurgaon-based company will convert three buses to CNG and they will run on trail basis after two days. A bus runs five kms on 1 kg CNG costing Rs 53 while it travels only three kms on 1 litre of diesel costing Rs 72.