Nagpur: On Sunday a delegation of Chartered Accountants led by CA Ashish Mukim (President, BJP CA Cell Nagpur) met  Nitin Gadkari and explained him about the sudden increase in Non Performing Assets (NPA) in Public Sector Banks was due to wrong policies of UPA Government.
They explained Nitin Gadkariji that NPA (Non Performing Assets) of almost all nationalised bank has doubled during the December Quarter. This has not happened overnight. Banks are not declaring proper NPA for last so many years, due to wrong policies of UPA Government. Due to which Banks were not showing true financial positions. To clean Balance Sheet of PSU Banks, Finance Ministry and RBI Governor had taken correct steps by declaring all there NPAs, which Banks have suppressed for last 5-7 years.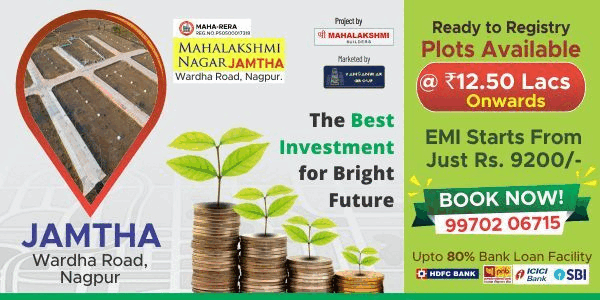 BJP CA Cell Nagpur has also suggested following changes in Audit system of Banks, which was changed during UPA Government:
Bank management has been given powers to appoint Auditors from the list supplied by RBI. Earlier RBI used to appoint the auditors. We have suggested that earlier system of appointment of auditors by RBI must be implemented.
Bank branches which have advances of less than Rs. 20 crores are not in compulsory audit. By which almost half of the branches are out of preview of audit. We demand that all branches, including branches having advances below Rs. 20 crores must come under audit.
In Private Banks also Bank management appoints the auditor. And separate auditors are not appointed for the branches. We demand auditors of private banks must be appointed by the RBI and all branches of private bank must comes under audit, as done in Public sector banks.
Nitin Gadkariji has assured that he will explain the matter to Sri Arun Jaitleyji, Finance Minister of India. Prominently present in the meeting were CA Sandeep Surana (General Secretary, BJP CA Cell Nagpur), CA Ajay Waswani, CA Shyam Modi, CA Jethalal Rukhiyana, CA Amit Agrawal, CA Sagar Mitkari and CA Deepak Jethwani.