Nagpur: The MIDC police booked the head master (HM) and the cooks of Shanti Niketan School, Rajiv Nagar, for serving adulterated khichdi, that caused food poisoning among 100 children. The cops also seized samples of khichdi and water and sent it for lab analysis.
The khichdi was served as part of 'mid-day meal scheme' on Saturday. The students, from Std I to VII, complained of nausea and stomach cramps soon after consuming the khichdi. First the children were rushed to Hingna primary health centre but later shifted to GMCH when their condition deteriorated.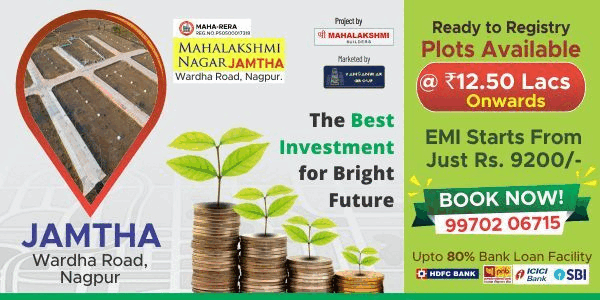 The school cooks have been identified as Niranjan Banwatkar and Sonula Meshram. The school used to provide food grains and the two used to cook and serve. There are around 350 students, from Std I to VII, at school. The khichdi was served at 2.30 pm on Saturday. Soon after this, 103 students, in the age group of 6 to 13, fell ill.
Guardian minister Chandrashekhar Bawankule and other senior officials visited GMCH and spoke with students and their parents. Prima facie, it appears that the khichdi was under-cooked, sources informed. The peas used in the khichdi too was not cooked properly. Since not all students fell sick, police suspects that nothing poisonous was in the khichdi.
Sources informed that it's the responsibility of the head master, Gangadhar Kalmegh, to check the quality of food served in the mid-day meal scheme. Police have registered offences under section 336, 337, 273 and 34 of IPC against Kalmegh and the cooks and further probe is on.
Police is also investigating the role of other school officials in the case. It is a severe case of lapse of responsibility, sources said. Police suspect that inferior quality grains were used in the cooking. Sources informed that worms are not uncommon in food served at schools. Since the grains are not washed properly, children usually fall ill.