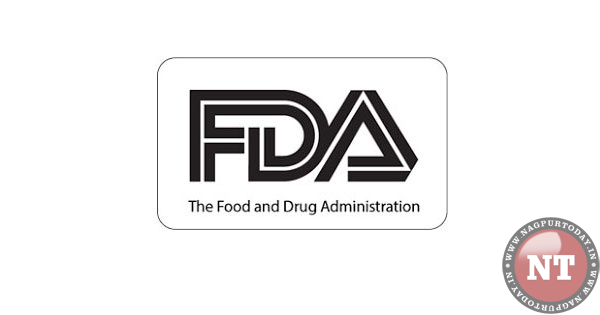 Nagpur: Are the fruits we eat healthy and safe? This question is pricking the minds of citizens nowadays owing to several irregularities reported in the media. Before buying any fruits or eating them, we express our caution regarding the quality of the food as 'We are what we eat'. And thus we should be very careful especially when it comes to the food that we eat.
Reports galore regarding the pesticides, heavy metals, chemicals injected for faster growth also artificial colours to turn green and fresh looking vegetables and fruits in the market into health hazards for the common man. However, despite all these nasty flaws raising their ugly heads every now and then, the Food and Drug Administration (FDA), Assistant Commissioner Milind Deshpande informed Nagpur Today that, there are no adulterated fruits hitting markets in the city. In fact, it is practically impossible to inject fruits manually and usesof chemicals in fruits is a Whatsapp rumor, he stated.
"Adulteration of fruits by injecting sweet fluid is practically next to impossible thing, considering the time and energy it requires. I can assure you that there are no contaminated or chemically affected fruits available in the city. It's just a baseless rumour being circulated on the Whatsapp. Fruit lovers should consume as much of fruits and vegetables considering their nutrition value this summer," asserted the FDA assistant commissioner.
On the other hand, a Fashion Designing student who had bought a fresh looking papaya from a fruit vendor in Sadar, shared an experience with Nagpur Today that how juicy papaya turned into tasteless stuff.
"Considering its nutritious values, I had bought a papaya a few days back with the rise in mercury. However, it was amusing to see a fresh looking papaya turning tasteless the moment I consumed it. Nowadays, we should be very careful especially when it comes to the food that we eat. As the fruits and vegetables that we eat are being manipulated to look like fresh and pleasing," said Lavanya Sharma.
However Lavanya is not an exception, there are many people around the city who have been tricked with the picture perfect fruits.
"Fruits and vegetables that have been grown with the help of chemicals or hormones will not show its adverse effect on human health immediately after consumption. But it can have an effect later. Unfortunately, there is no way to visually distinguish between normal vegetable and one that's pumped with chemicals," said nutritionist Ani Ray.
"The best way to avoid such irregularities is to consume seasonal fruits," added Ray.
By Shubham Nagdeve