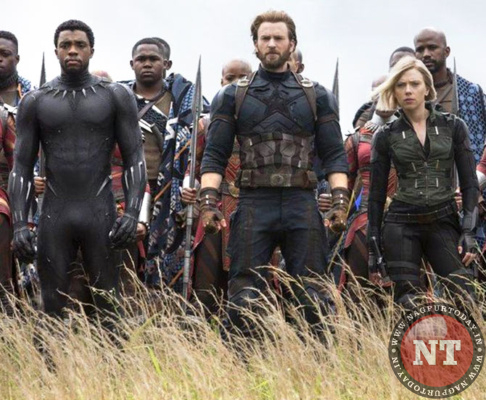 Half a dozen skilled superheroes teamed up to save humanity from the clutches of evil in The Avengers.
Through the course of their origin stories and adventurous collaborations, a trail of six infinity stones was laid out.
Mind, power, soul, time stone, space, reality — these shiny nuggets control existence and spawn unimaginable energy.
Gravely desired by Thanos, the purple despot and step daddy to Gamora and Nebula will stop at nothing to have them in his possession.
Only this time, it will take more than Captain America, Iron Man, Black Widow, Hulk, Thor and Hawkeye to put up a fight.