Nagpur: Laxminarayan institute of Technology unveils the fifth edition of National Conference Recent Trends in Chemical Engineering and Technology, REACT 2019 on February 27.
The conference provided researchers a platform to portray their innovations and ideas. The two-day event witnessed the presence of prolific personalities like Vinayak Marathe, Senior Vice President, Reliance Industries Ltd., Mumbai as a Chief Guest, Dr. Siddharthavinayaka Kane, Vice Chancellor, RTMNU, Dr. Raju Mankar, Director, LIT (Chairman of REACT), Dr. R.P.Ugwekar, HOD Chemical Engineering, LIT (Convener of REACT) , Dr. B. A. Bhanvase, Associate Professor, LIT (Convener of REACT). Dr. G.M. Deshmukh worked as Secretary and Dr. V.Y. Karadbhajane was the Treasurer.
The inaugural function started with the traditional lighting of the lamp. The participants and the dignitaries also paid homage to the martyrs of Pulwama attack. Dr. R.P. Ugwekar stated the objectives of this conference and the benefits the participants will take back. Dr. R.B. Mankar motivated the students regarding participation in National Conferences also he gave a gist about the advantages of participating in REACT. Dr. Kane emphasized on the connection of Chemical Engineering with daily life. Mr. Marathe enlightened the audience regarding the advances in Information technology, Bio Technology and Chemical Engineering; also he gave a lecture on "Bio fuel Production from Algae", which was well has received by the students. He stressed that the Biofuels will definitely solve the Energy crisis in the Nation and World at large.
The release of REACT 2019 Souvenir by these guests was the main highlight of the Inaugural Function. Unfolding the Souvenir, the function proceeded with the inauguration of Poster Presentation by Chief Guest Mr. Marathe and simultaneously different events such as Chem-o-Mania, Oil Quest, Macro Fest, Food Vision and ASPEN workshop also commenced.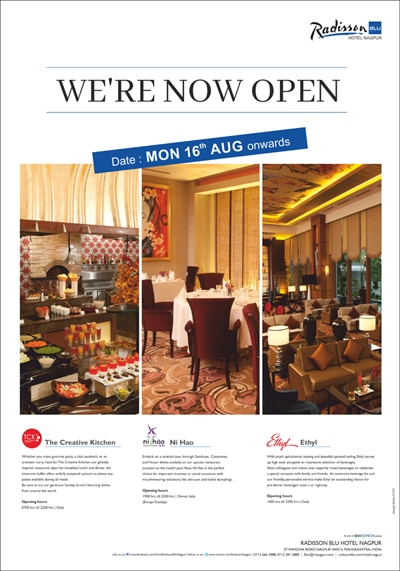 The conference was also graced by presence of esteemed judges such as Dr Shriram Sonawane, Dr. S.K. Deshmukh for Chem-o-Mania, Prof. Lakhawat, Dr. D.Z. Shende, for poster presentation, Mr. Anil Tikalkar for Food Vision, Dr. B.B. Gogte for Oil Quest, and Vijaya Kumar R.P. Macro Fest.
Day two witnessed the presence of eminent personalities such as Dr. Manojkumar Ramteke, Associate Professor, IIT, Delhi, he introduced the concept of Genetic Algorithm to the audience, explained the importance of optimization and also spoke on how cost effectiveness goes hand in hand with the purpose of the equipment or process. Dr. Mankar expressed sincere gratitude to the Chief Guest for giving his valuable time and sharing his knowledge with the students. Aspen Workshop was conducted by Dr. Bhanvase.