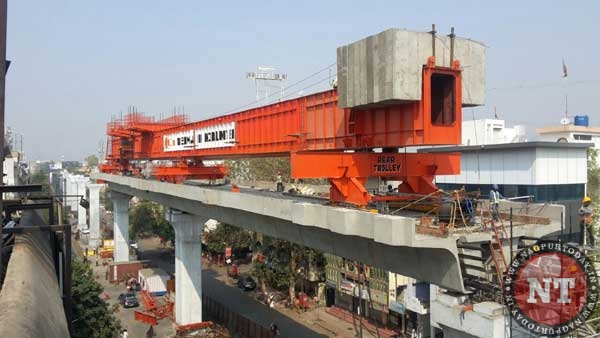 Nagpur: Central Avenue is one of the busiest routes in Nagpur. The work of reach-1 corridor on Wardha Road is going on at a fast pace whereas the work speed of other 3 corridors is maintained.
The work going on at the Reach 4 corridor is also running in a fast pace. There are a large number of commercial establishments in this area. Also, it is a residential area. Places like Bajeria, Mominpura, Itwari and Mahal are on this route.
That's why there is always traffic on this road. So, in future residents of this area will be definitely benefited through Metro. On this stretch, 1046 out of 1258 piles have been installed on CA road by paying proper attention towards the management of traffic and transportation. Work of setting up a pear on this pile by installing the segments through the launching girder is going on this road.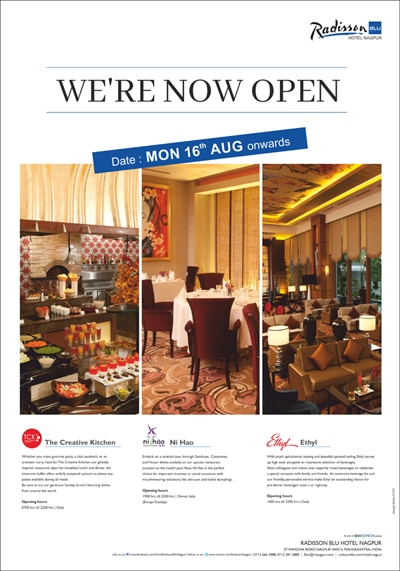 On the reach 4 corridor, launching girder is being used on the routes like Chitalroli to Agrasen Square, Darodkar Square to Telephone Exchange Square and Dr. Babasaheb Ambedkar Metro Station to Vaishnav Devi Metro Station.
The total area from Munje Square Interchange Metro Station to Prajapati Nagar Metro Station is 8.3 kms. A total number of 9 metro stations will be constructed on this corridor.