NAGPUR: After making a strong entry on the very first day, monsoon has again ditched the farmers of Vidarbha since last two weeks. Farmers are now worried that they will have to incur losses and spend more on re-sowing. Number of farmers' suicides in seeing an upward trend due to absence of rains in the region.
The Met department had predicted that the country would get sufficient rainfall this year and rains on the first day of the monsoon had doubled the joy of farmers. Soon after the rains on 7, 8 and 9 June, farmers had sown soybean and cotton in the first stage. The Amravati division has reportedly completed 26% sowing.
Sowing has increased in Washim and other districts in western Vidarbha due to good rainfall but overall situation in not satisfactorily. Farmers are worried over further delay in rains. As per Agriculture Department, Buldhana district received the lowest rainfall while Washim recorded highest rainfall so far.
Around 30 farmers in Devli tehsil in Wardha district ran tractors on sown crops. Similarly, farmers in three villages in Sewagram ran tractors on their respective fields even after doing first round of sowing. Normally, kharip sowing is expected to be completed by 25 June. But the schedule has totally collapsed due to absence of rains.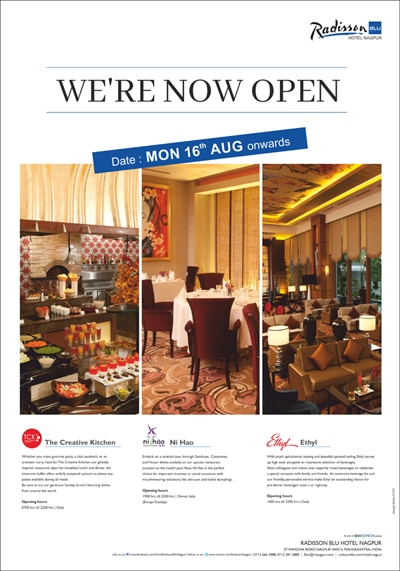 The wetness in soil due to initial spell of rains had helped the seeds to germinate but no rains since then has worsened the situation. The updated predictions though informed that rains are expected during the next four-five days.