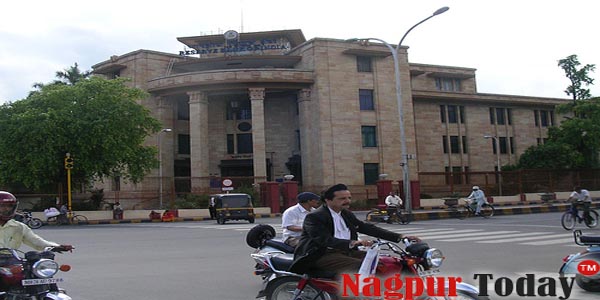 Nagpur News:
The Reserve Bank of India has authorised select branches of nationalised banks and some private banks to receive income-tax remittances from assesees.
Regional director of the Bank, P Kumar in a press note issued here has said that the the rush for remitting income-tax dues through the Reserve Bank of India has been far too heavy towards the end of September and it becomes difficult for the Bank to cope with the pressure of receipts although additional counters to the maximum extent possible are provided for the purpose. As a result assessees have to wait in long queues at the Bank for unnecessarily long periods. "To obviate the inconvenience involved, assesses are advised to avoid last minute rush by remitting their Income-tax dues sufficiently in advance of the dues date, P Kumar added.
In addition, select branches of accredited agency banks viz. State Bank of India, Bank of India. Indian Overseas Bank, Bank of Maharashtra, UCO Bank, Punjab National Bank, Punjab and Sind Bank, Dena Bank, Corporation Bank, Vijaya Bank, Bank of Baroda, State Bank of Travancore, Union Bank of India, Axis Bank Ltd., Central Bank of India, ICICI Bank Ltd., HDFC Bank Ltd and IDBI Bank at Nagpur have been authorized to accept payments of Income Tax dues. Most of these banks are also providing facilities for on-line payment of taxes, P Kumar added.