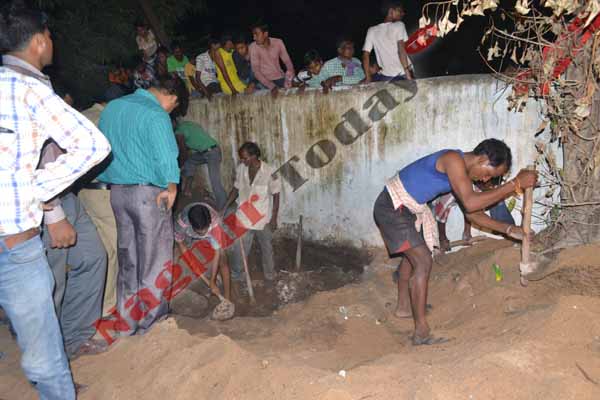 Nagpur News: School children of Bhola High School on thursday demonstrated in front of corporator Sandip Sahare's house alleging that school headmistress was made scapegoat over burial of foodgrains under the ground.
Around 150 students also marched to Pachpaoli police station instead of sitting in class rooms. Alleging that school authorities instigated students against him Sahare has lodged complaint in Pachpaoli police station.
According to information, around 150 students of Bhola High School, run by Motibagh Education Society, gathered in front of corporator Sandip Sahare's house and started sloganeering against him.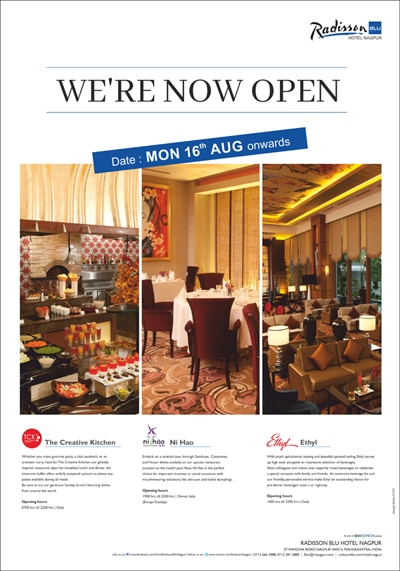 They were alleging that their innocent headmistress is being framed. Some students allegedly hurled abuses at Sahare. Showing patience, Sahare informed the matter to OCP Dongre. Pachpaoli police immediately reached the spot. On arrival of cops, students sneaked away from the spot.
During the protest no teacher was present with students at Sahare's house and police station. Questions regarding absence of such a large number of students in school, their agitation, why school did not stop students from going out etc have come up. Using students for agitation is likely to invite action against school by the education department.
It may be noted that Pachpaoli police had arrested Bhola High School's headmistress Kumudi Nandeshwar on Wednesday. She was produced in the court on Thursday and court sent her to one-day police custody remand.
Meanwhile, school nutrition scheme's superintendent Nilesh Waghmare visited the school on Thursday and conducted inspection. Staff informed him that khichdi was being prepared regularly. But question regarding whereabout of such a huge quantity of buried rice and chana dal is unanswered.
During inspection, Waghmare found a notice issued by management society secretary to headmistress on September 2. The notice was regarding headmistress' failure in maintaining hygiene in distribution of khichdi. Warning was issued to headmistress through this notice. Whether the notice is genuine or not was examined but it was found genuine.
Education officer (primary) is being ordered to conduct inquiry into the incident of buried food grains in Bhola High School. Action against the guilty will be taken on submission of EO's report, said deputy director of education Mahesh Karajgaonkar.
The entire case is a riddle. Questions like why did headmistress fail to inform education department about bad quality of rice, why did she bury it are unanswered. On asking why did she bury the rice, headmistress informed Karajgaonkar that rice would have caused food poisoning to animals had it been thrown on the heap of garbage.