"Razia Fans Gai Gundo Mein" is my story in the movie. It's a comedy film laced with drama and romance. And with a very important message on Hooch Mafia" says Tara.
"People in our village, small cities are addicted to this illegal liquor and innocent people lose their lives because of it, but still people aren't aware of this travesty. Death toll is high but media coverage is very little about it, this movie is a awareness message about Hooch Nexus" Adds Tara.
"What I can say about my Character (giggles) I am playing a struggling actor, Razia, she is a very volatile girl, she is very moody, she is very serious about her career. But by the end she realizes that there are far more important things in life then career" Adds Confident and smiling Tara.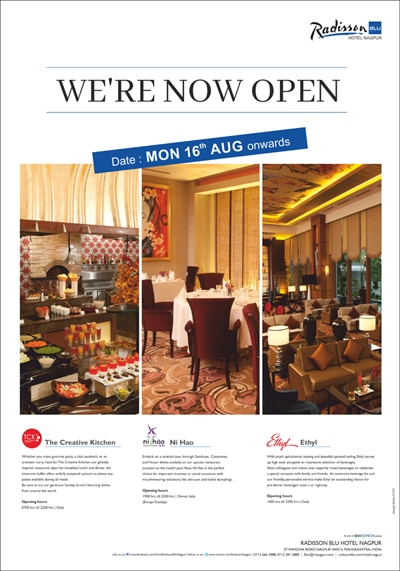 "I am not going to share anything more details, you need to watch my movie. We have subtly worked on Hooch Nexus in our movie, it's the main plot, but I can't share any more information about Razia, she is involved in this trade and rest is for you to find out" Says Tara, when asked to shed some more light on her character.
"Jimmy sir, oh no, he will kill me…(she giggles) Working with Jimmy Shergill has been a wonderful experience, he has helped me a lot, and he is one of the most cooperative co-star. I thoroughly enjoyed working with him" Says Tara about ace actor Jimmy Shergill, with whom she is sharing the screen.
Gun Pe Done features Jimmy Shergill, Vijay Raj, Tara Alisha Berry, Sanjay Mishra, Vrajesh Hirjee, Anant Jog, Bidita bag, Deepraj Rana among others.
The Film is directed by Abhik Bhanu, to be produced by Asif Kazi and Manoj Menon under the banner Pioneer Films and Entertainment LLP.