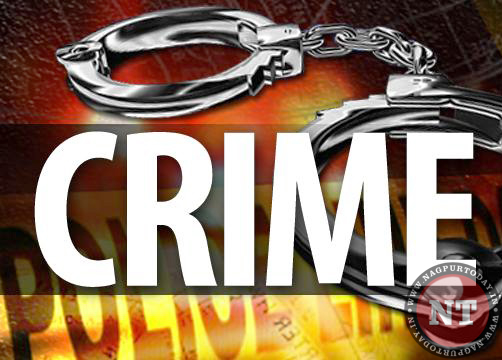 Nagpur: The telling ignorance and lackadaisical attitude of Khaperkheda cops towards the repeated complaints of Ratnamala Rangankar, who was stabbed to death by a jilted lover at Parseoni bus stop on Saturday, has led to the crime, sources told Nagpur Today. Accused Mangal Bagde, who has been repeatedly harassing Rangankar stabbed her to death by in front of her mother.
The girl had approached many times to the police in the past but the cops gave a damn to the complaint. Now voices are being raised for the suspension of the responsible cops at Khaperkheda police station. An offence of murder has been registered at Parseoni police station against Bagde (23).
It was revealed that Mangal Bagde and the deceased Ratnamala Rangankar, both residents of Parseoni, were reportedly in a romantic relationship since the past many years. Around a year ago, Rangankar got a job in WCL after the demise of her farmer father.
Since then, Rangankar started maintaining a distance from Bagde, a driver, and their relationship turned sour. After their break up, Bagde tried to convince her for marriage many times. He also harassed and embarrassed her at public places on several occasions.
Following repeated threats, Rangankar approached the Khaperkheda police and lodged a complaint against Bagde. Sources said the cops turned a blind eye towards a complaint and didn't register an offence. However, police said the duo decided to settle down the matter as Bagde had apologized to her.