Nagpur: A record-breaking first innings score of 800/7d helped Ranji Trophy champions Vidarbha lift their maiden Irani Cup against Rest of India at the Vidarbha Cricket Association stadium in Nagpur on Sunday.
Vidarbha took a huge first innings lead as their bowlers managed to dismiss Rest of India for 390 in their first innings. Vidarbha came out of bat again on the final day of the clash and scored 79/0 in 26 overs as the match ended in a draw.
Faiz Fazal's troops won the match courtesy of taking the lead in the first innings as a majestic 286 from stalwart Wasim Jaffer — which is also the highest individual score ever in the Irani Cup history — propelled them to a record innings score.
With this latest draw, Vidarbha remained unbeaten throughout the course of the domestic season in the longest format and that really sums up the dominance of this side. Following this latest triumph, skipper Fazal heaped praise on his team and said that they did well to come out on top against a very formidable ROI squad.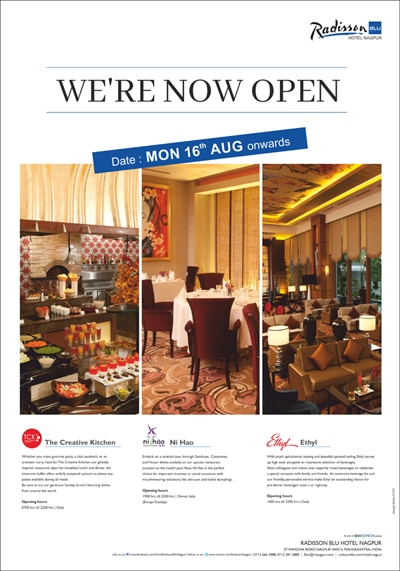 "I am really happy that we played the match as a unit and winning the trophy is an icing on the cake. It was a big season for us and I am very happy with the way players have performed throughout the season. This was the most important game of the year and winning against the quality Rest Of India is really creditable," said Fazal during the post-match presentation.