Nagpur Today:
Tempted to grab a quick bite for breakfast? Want to try something new and easy? Here is the recipe you won't mind having in your breakfast list. The sweetness of raspberries with the goodness of Nutella is the recipe all about. This is the recipe kids would love, and mothers won't mind preparing over and over again.
Ingredients:
White Bread- 8 slices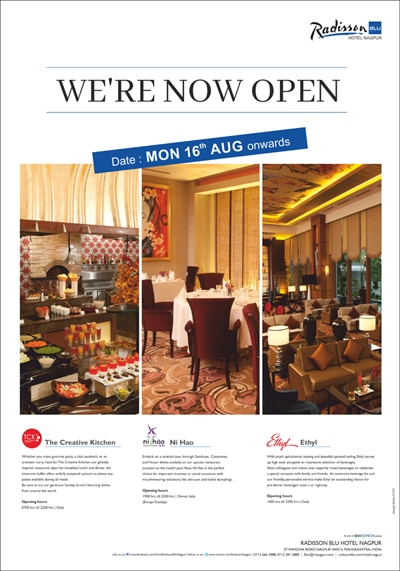 Nutella- 1/2 cup
Fresh Raspberries- 26 ounce packages
Method:
Spread 4 slices of bread with the Nutella. Top with the Raspberries and sandwich with remaining slices of bread. Cut each sandwich into 4 pieces.
Easy! Isn't it?