Hyderabad: The dreaded menace of ragging claimed one more life when a first year student of CMR Engineering College in Hyderabad was found dead this morning on the railway tracks in Kazipet, Warangal district. A note has reportedly been left by Sainath Vadlakonda, blaming ragging by seniors. Sainath's suicide is second in three days as a medical student of AIIMS in Delhi had committed suicide apparently fed up with ragging on Saturday.
In the note he also makes an appeal to stop ragging, saying this situation would not have arisen if seniors had not subjected him to ragging.
Sainath was a resident of Ramakrsihnapuram in Adilabad district. His brother Raghu said he had not mentioned the harassment to him.
The Kazipet railway police have registered a case and the post-mortem of the body is being conducted at MGM Hospital in Warangal.
Medchal police in Hyderabad said they were investigating the case.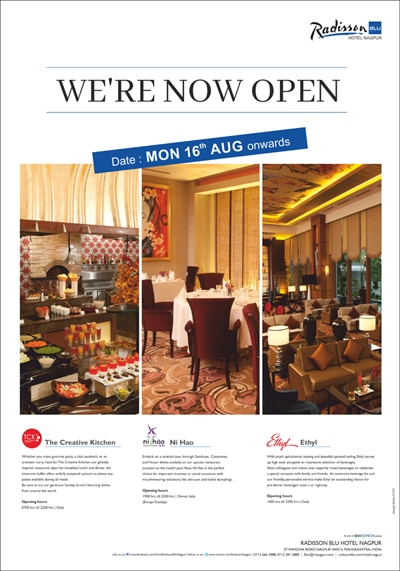 This is the third incident of alleged ragging that has been reported in the last six weeks.
Upset AIIMS girl talked to a MBBS student before ending her life; cops rule out ragging:
Ruling out the ragging as a reason behind the 17-year old medical student committing suicide in her hostel room at the All India Institute of Medical Sciences (AIIMS), police said "The conversation she had with the person she spoke to just before committing suicide might have played a role, though we are not treating this as a case of abetment to suicide. The person she spoke to was a family friend relative of hers, an MBBS student pursuing his studies in South India. We do not know what transpired between them," an officer said.
Meanwhile, AIIMS has set up a six-member committee under the deputy director (administration) to probe what forced the girl to take the step.
"She had joined AIIMS only six weeks ago, so it is unlikely that ragging or campus issues was a factor. Our preliminary inquiry has ruled out both, but we want a thorough probe into the death. The report is expected in around a week," said Dr Amit Gupta, AIIMS spokesperson.
The inquiry team met the girl's MBBS classmates and hostel friends. Sources said they would speak to the girls who were with her until late Saturday night when she was found hanging in her hostel room.
"She was a brilliant student. She ranked third in the OBC list and 24 on the general list in the AIIMS medical entrance examination six months ago. She was confident in class and cheerful with classmates and teachers," said a senior police officer.
One of her friends, who was in her room on Saturday night before she committed suicide, said, "She was very cheerful and friendly. We started college in late July. On Saturday night, she asked two of us to leave. She seemed upset but nobody gave it much thought."
Police said one of her friends had left her mobile phone to charge in the girl's room.
When she returned around 2.45 am to collect her phone, she found the room locked. When she got no response, she raised an alarm.
"The door was broken open by security staff and the body was discovered.