Arwal: The nation and the journalist community were not even out of shock of Lankesh's assassination when Pankaj Mishra, another journalist, with the Hindi newspaper Rashtriya Sahara, was shot at in Bihar's Arwal district.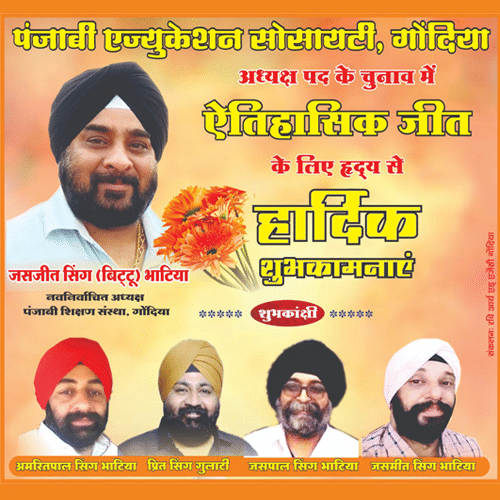 This comes just two days after the cold-blooded murder of senior journalist Gauri Lankesh at her Bangalore home.
Mishra was attacked by assailants while he was exiting a bank and going towards his him home. Two bullets pierced his back which made him fall at the spot. Onlookers took him to the hospital and informed his family of the shooting.
The police also reached the spot along with the family and registered a case against unknown assailants and have begun investigation and are on the lookout to arrest the shooter.