New Delhi: Amid nationwide outrage over the murder of an outspoken journalist, former Reserve Bank of India Governor Raghuram Rajan today said India cannot afford to become an intolerant society as tolerance is "extremely important" for its economic growth.
Rajan, who exited Reserve Bank of India a year ago, had courted controversy in 2015 lecture where he talked about growing intolerance in the country, deviating from his usual focus on monetary policy issues.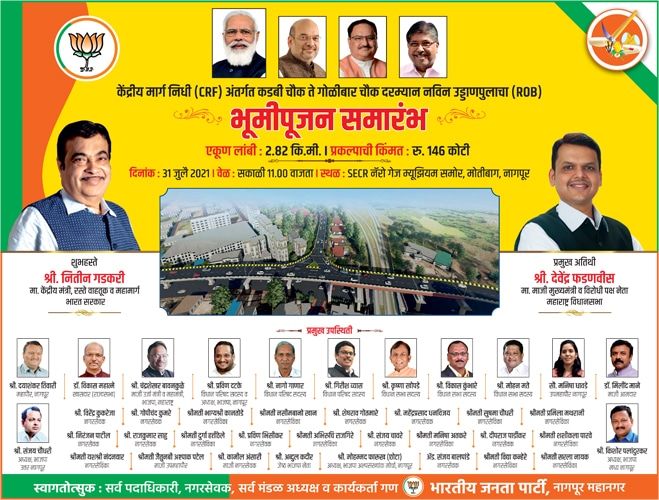 In an interview to a news agency, he justified his comments saying public figures have a responsibility to "sometimes speak up on what is good for the country. I just think it had to be said".
That lecture was followed by the incident of beating to death of a Muslim man suspected of having eaten beef with various critics warning that protection of individual rights was giving way to a strident majoritarianism.
The murder of journalist-activist Gauri Lankesh is unfortunate, Rajan said.
Lankesh, an outspoken critic of Hindutva politics, was shot dead in Bengaluru on Tuesday.
"Lady journalist killing has become an issue because people are concluding that it was because of what she was writing. I think it's early days to conclude anything. I think we should let the investigation happen and until we have more information it would be premature to jump to any kind of conclusion," he said.
He further said that the recent Supreme Court ruling privacy as Fundamental Right has expanded the realm of tolerance for certain kinds of behaviour.
Rajan went on to justify his October 31, 2015 lecture to students of the Indian Institute of Technology, Delhi saying it was "actually about tolerance".
"It was about India's tradition of tolerance, the strength of India… It was emphasising India's strength as opposed to saying this is a problem and I feel very proud of that speech which was given to young people," he said.
Tolerance, Rajan said, was "extremely important for our economic growth, especially given the kind of service/innovative economy we were likely to want to be, that it was to my mind a strength we had and that we should be very careful not to lose it."
Rajan, the only central bank governor in two decades who did not get a second term, said India does not move linearly and there are reasons for certain amounts of hope in the Supreme Court judgement on privacy which expanded the realm of tolerance for certain kinds of behaviour.