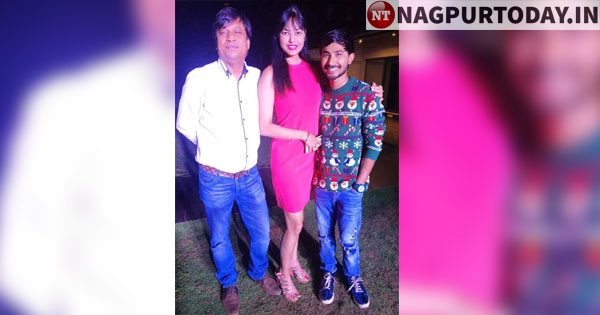 3rd November 2019, Mumbai: MTV Ace Of Space season 2 has reached its Grand Finale. After 72 days of hustle, love, fights, friendships and complicated relationships; the houseguests reached the big day of the show.
Salman Zaidi, Baseer Ali, Adnan Shaikh, Shruti Sinha, Krisann Baretto, Rashmi Jha & Prakruti Mishra were the house-guests that could make it to the finale. Their arduous journey, love from the mastermind Vikas Gupta and the audience votes enabled them to stay in the house till the finale episode. Salman Zaidi was declared the winner of the show.
Actress and model Rashmi Jha who was seen earlier in Madhur Bhandarkar's Indu Sarkar stood at the 6th position in the finale episode. However, Rashmi had the maximum 'Space' in the Ace of Space 2 and she gave her entire share of 'Space' to Salman. As a reciprocation of this act, to express gratitude Salman gave his Ace of Space Trophy to Rashmi Jha and said she is the real winner in the house . Through their these acts, both Salman and Rashmi won the hearts of the audience and the fans.
As the show ended everyone realised that, Rashmi Jha was the most talked houseguest in the Ace of Space this season and was in fact the real winner in many senses.