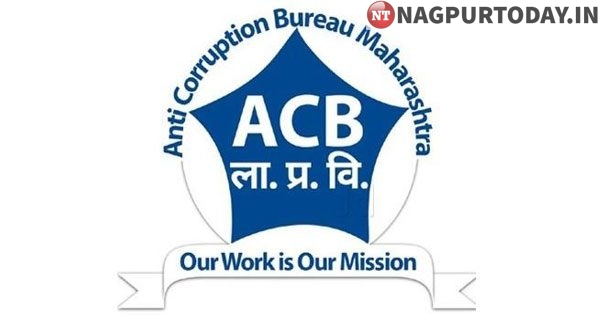 Nagpur: "Prolonged probe, health problems of aging officials and non-acceptance of evidence owing to technical issues are the few key aspects of Maharashtra Anti-Corruption Bureau's (ACB) lowest conviction rate. Though we are in frequent touch with the judges about the entire procedure to conduct a trap and the difficulties we face in the process, with which the conviction rate is likely to improve in near future," said Rashmi Nandekar, the first woman Superintendent of the State Anti-Corruption Bureau (ACB) Nagpur here on Saturday.
SP Nandekar was addressing the press conference at Ravi Bhavan on the occasion of successful execution of Vigilance Awareness Week-2019 being observed from 28th October to 2nd November. Besides, several public awareness initiatives conducted during the Vigilance Awareness Week, the ACP SP also discussed the work of ACB Nagpur Range with the media personnel.
Appeal to come forward with complaints
On the flourishing issues of corruption in prominent government offices like Excise, City Survey and RTO department, the SP asserted that, "In my three-month-old tenure, the department has not received any sort of complaints regarding these departments. Though, ACB needs complaints to intervene into the matter, citizens should come forward with the query. However, while less complaints are the sign of pessimistic condition in future, the less complaints was not much of the trust issues with the ACB but the lack of awareness among people, clarified the SP.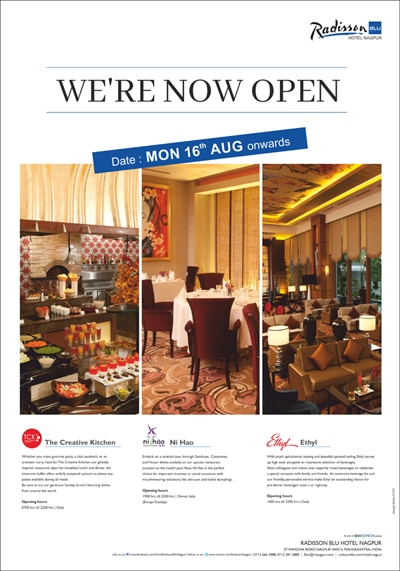 Moderate conviction rate
Till October 2019, trials of 66 cases were completed and convictions were done in 8 cases in the 87 traps set by the department. The downfall of conviction continued in the past as in 2018, out of 78 trials only 12 cases were convicted, while in 2017, 14 cases were convicted out of 59 trials while year 2016 witnessing only 9 convictions out of 61 trails that year.
No FIR against Ajit Pawar in Nagpur division under Gosi Khurd Irrigation Scam: ACB Officials
Asserting on the updates about the renowned Goshi Khurd Irrigation Scam, the ACB Officials clarified that NCP leader Ajit Pawar is not responded in a single case that lay under Nagpur ACB unit.
"The enquiry of 302 tenders is in pipeline. Out of which in 20 cases, 20 FIR have been lodged in this matter. While seven proposals of FIR have been sent to respective authorities of the department on August 2018, 17 inquires have been quashed and departmental inquiry regarding the same has been initiated," said the officials and clarified that the NCP leader is not responded in any these cases investigated by the city ACB.
– Shubham Nagdeve