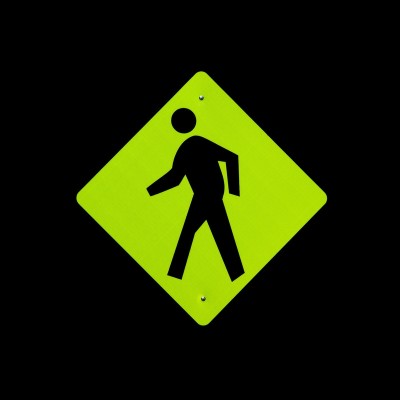 Nagpur News: Close on the heels of the death of a twenty one year old who was hit by a rashly driven truck earlier this week, an inebriated truck driver knocked down a thirty five year old pedestrian to his death, under the jurisdiction of Sonegaon police station.
The deceased, who is yet to be identified and who's mentioned age is an approximation, was reportedly thrown into the air by impact of the hit. Sonegaon police have put the drunken driver, 56 years- old Hoshangabad, Madhya Pradesh resident Prasad Dinalal Maurya, under arrest.
A case has been filed under Sections 279, 304 (A) and 134 + 177 of the Indian Penal Code by Sonegaon Police against Maurya. Further investigations are underway.