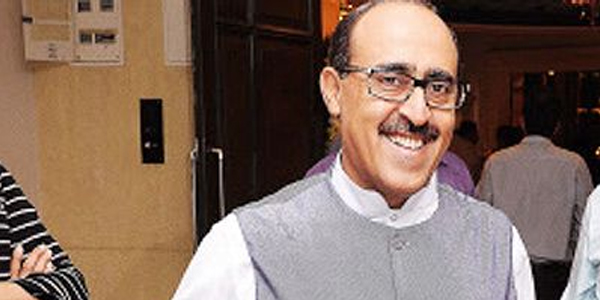 Nagpur News: All India Congress Committee Secretary Anees Ahmed has joined the "Dr." Club of Indian politicians, being the third politico to have been awarded a PhD in the last three months. Minister of State Nitin Raut and former Guardian Minister Satish Chaturvedi have also earned their PhDs recently, in different subjects. All three Congress ministers were awarded their PhD by Rashtrasant Tukadoji Maharaj (RTM) Nagpur University.
Ahmed presented his research paper on free coaching and support schemed for the education of minorities, and received a lot of appreciation for it. Ahmed, in his research paper, has advocated the implementation of the Sacchar Committee recommendations for aid to minorities- mentioned are Muslims, Christians, Jains, Parsis and Sikhs- in education. While the teachings of Madarsas have their own relevance, minority students must be given special importance in vocational education, according to Ahmed. National Commission for Minorities Chairman Justice M A Siddique and Foreign Minister Salman Khurshid are all praise for Ahmed's paper. Ahmed is a model student, with a B.Com, an M.A and an L.L.B to his name.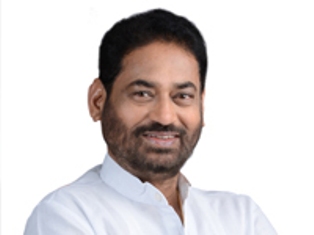 In the meantime, former Bihar legislator Munna Shukla worked for and has been awarded his PhD from B.R. Ambedkar University, Muzaffarpur, while serving his tenure in Muzaffarpur Jail. Shukla, who is under life imprisonment for murder, is a pass- out from Kamptee Polytechnic, and also has a degree in Law.
Mohd. Shahabuddin is another politician with a criminal record to have been awarded a doctorate degree while under imprisonment. Shahabuddin is serving time in Bihar's Siwan Jail, having been named in 50 criminal cases which include murder, extortion, kidnapping and treason.