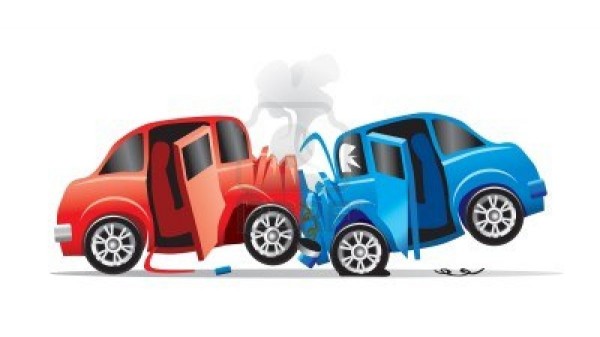 Nagpur News: Ambazari police on Tuesday arrested Sunil Pothiram Sarade (32), a resident of Ambedkar Nagar, Wadi, for rashly driving his Bolero Trax (MH 40 Y 0795) and critically injuring four innocent people.
Sunil was reportedly driving his vehicle recklessly and knocked down a Suzuki Max (MH 31 DY 5514) and a Passion Pro (MH 40 SR 6709), as well as a cyclist last night. Four people, including Kunal Bhojraj Bobde, Gyaneshwar Burbude and Amol Atkari were hurt in the incident. The identity of the fourth victim is not known. All four have been admitted to KRIMS Hospital, and the condition of at least one is reported to be extremely critical.
Ambazari police have registered a case under Sections 279, 338, 427 and 184 of the IPC (Indian Penal Code) and arrested the accused.